2019 Pike Fair Featured Young Artists
The Arts Council for Wyoming County is proud of the young artists who visited our booth this year and created these wonderful images! Here are just a few of the many drawings created by our talented young people.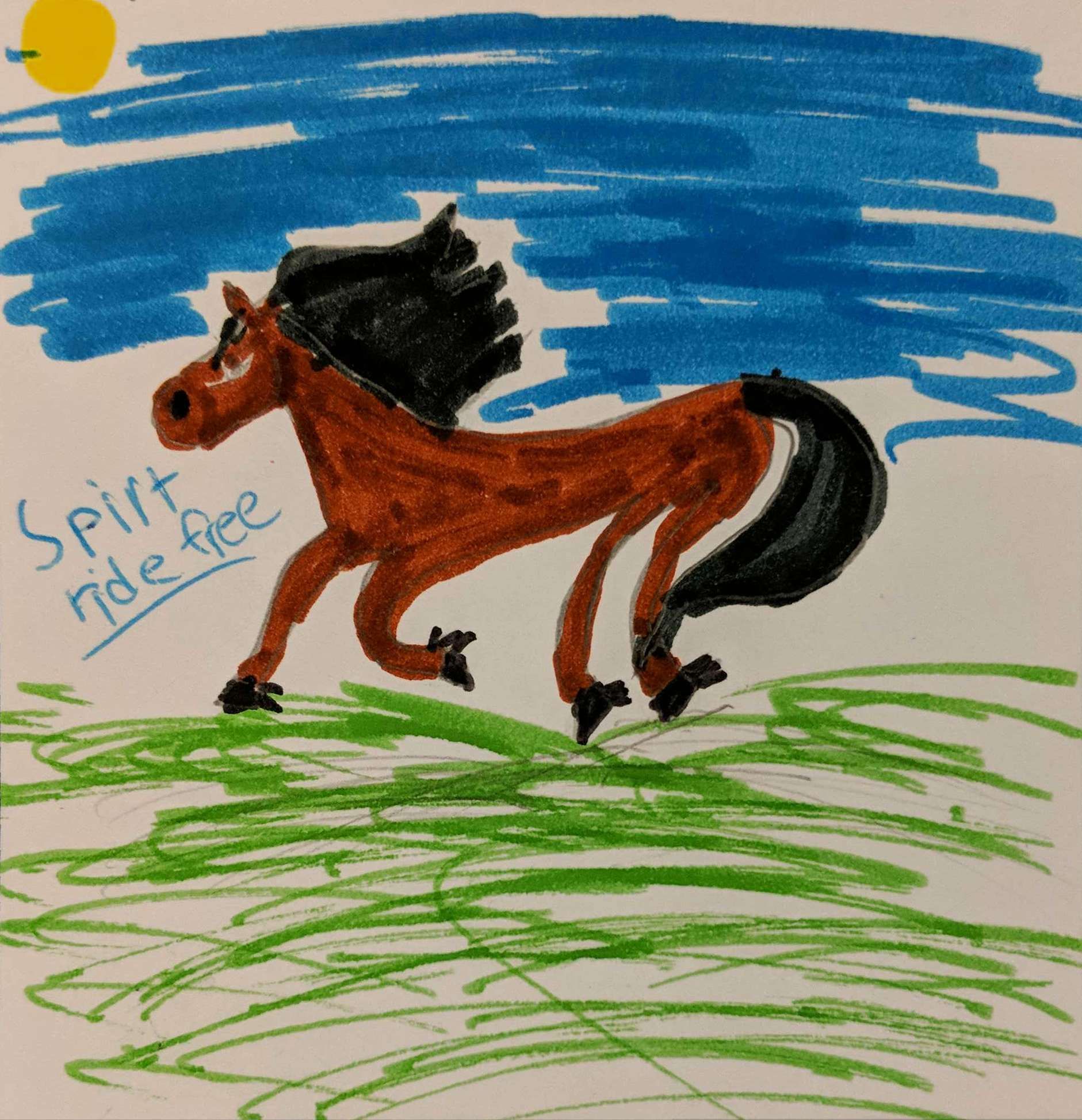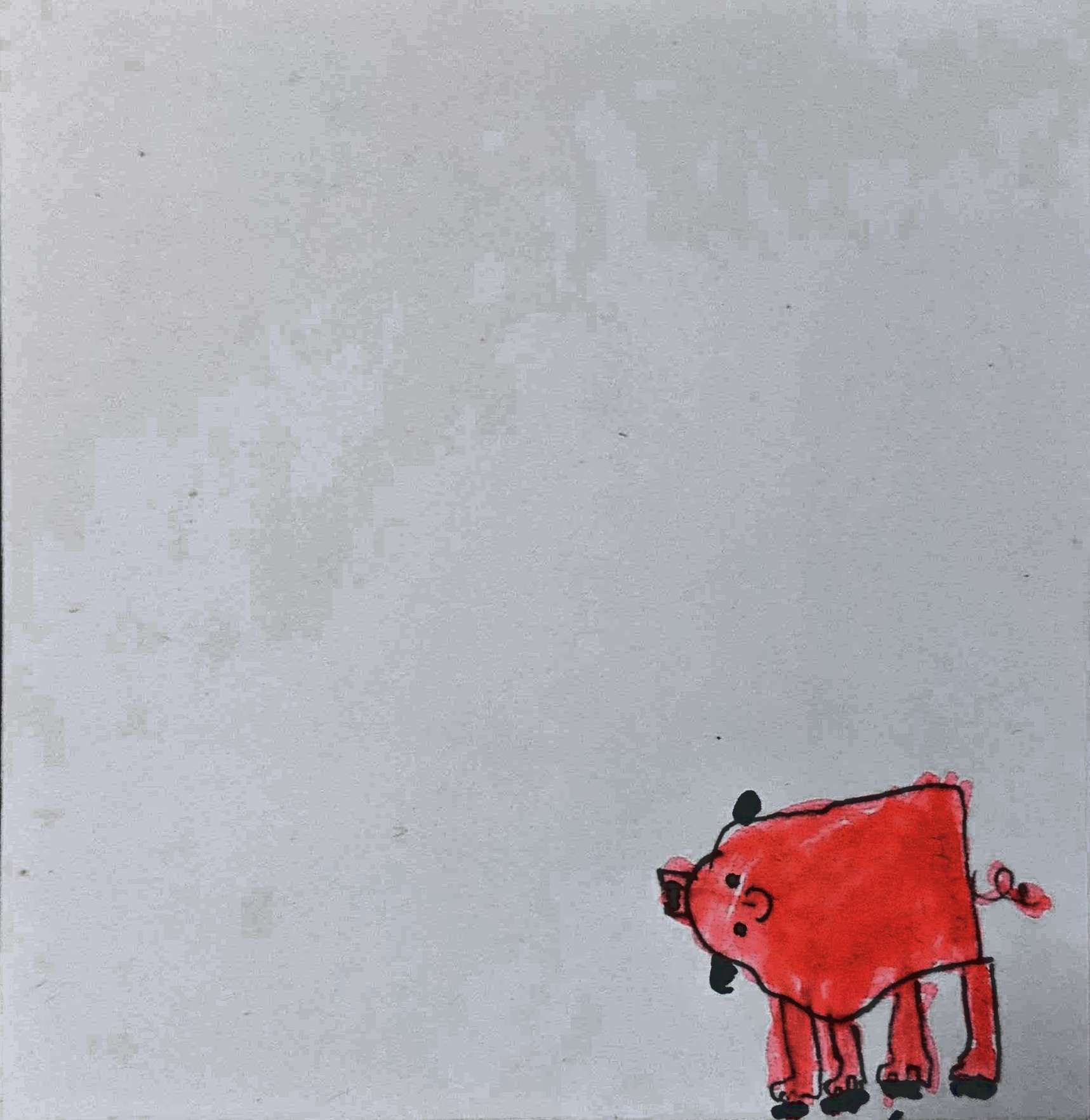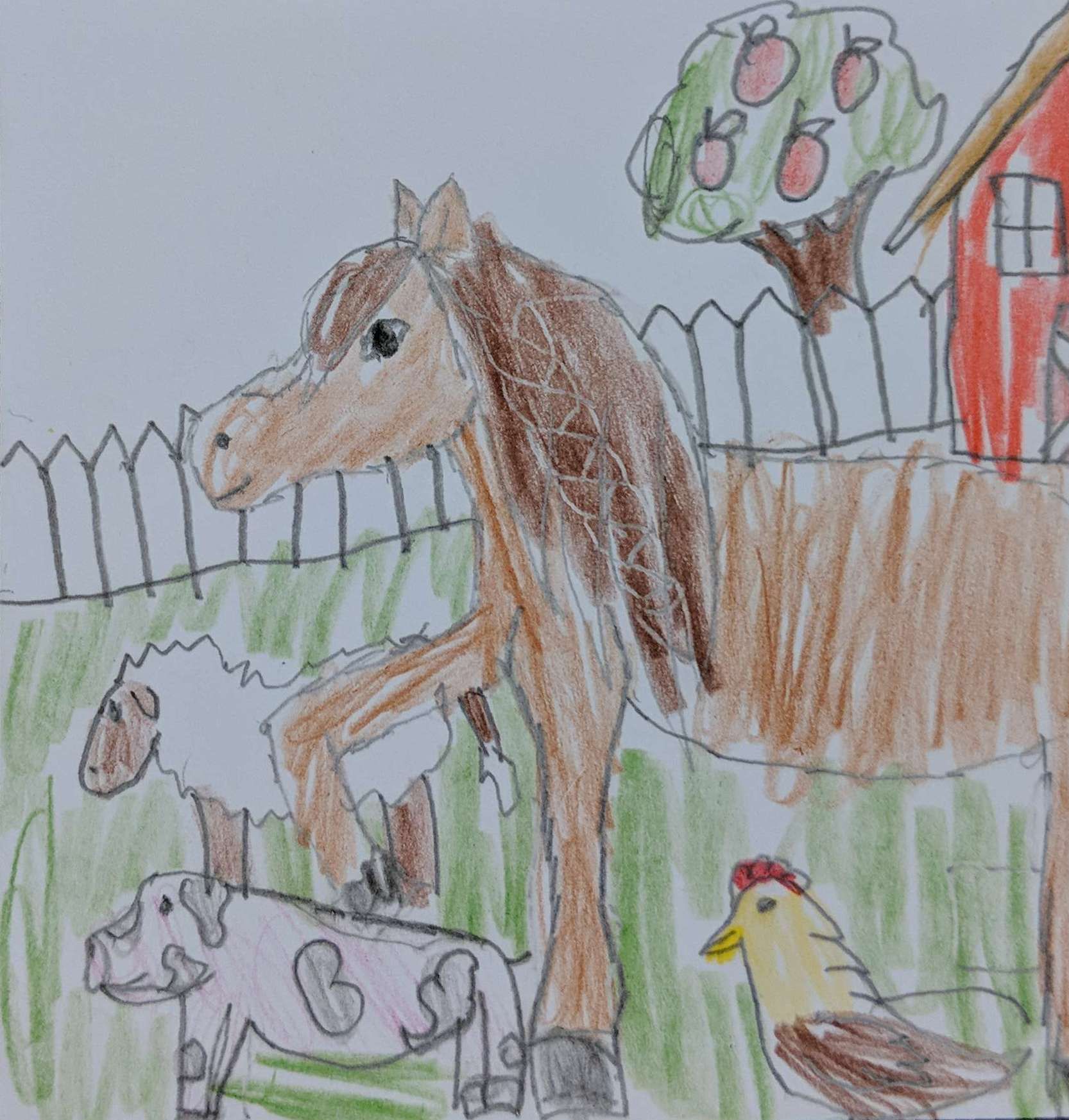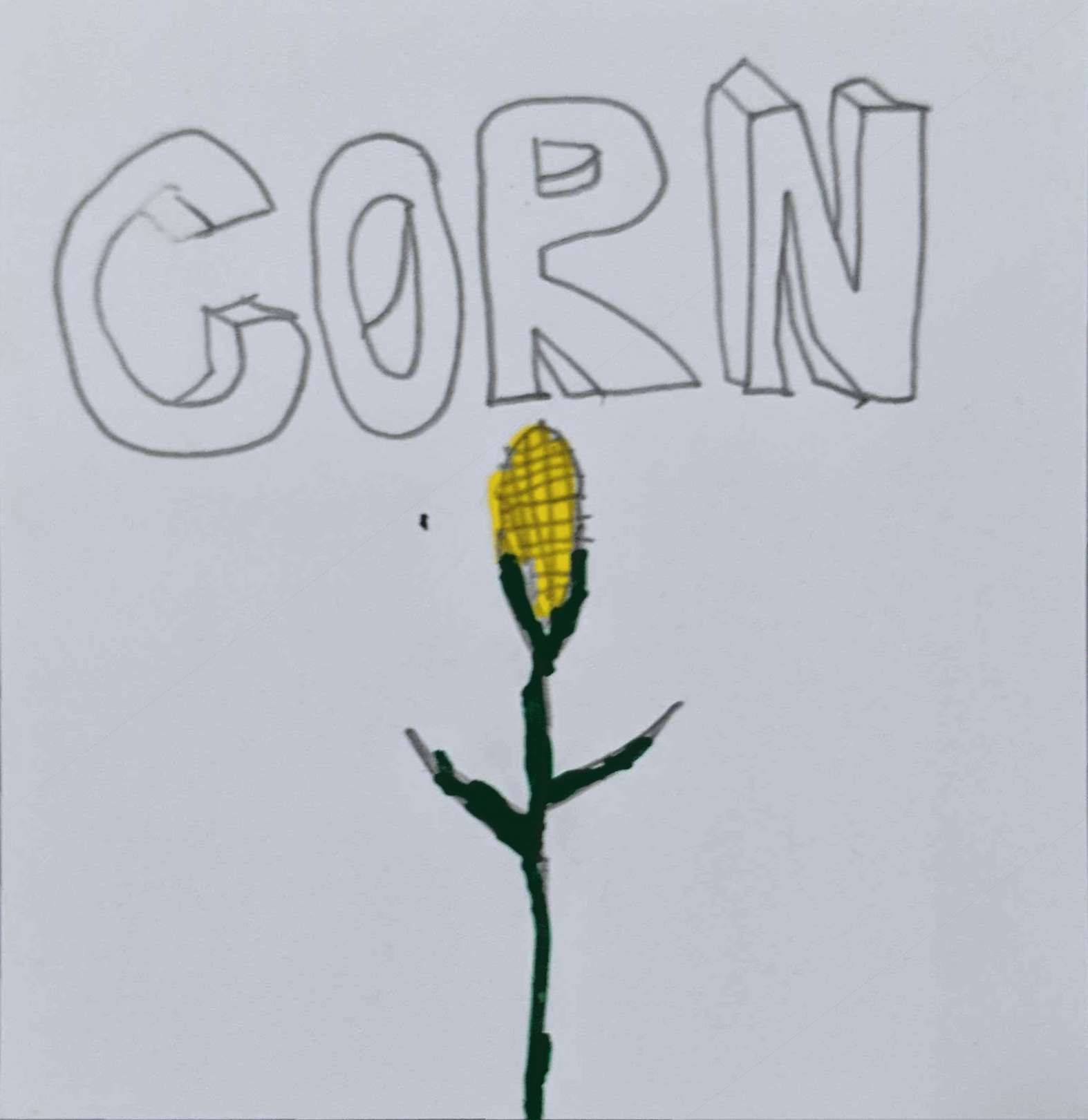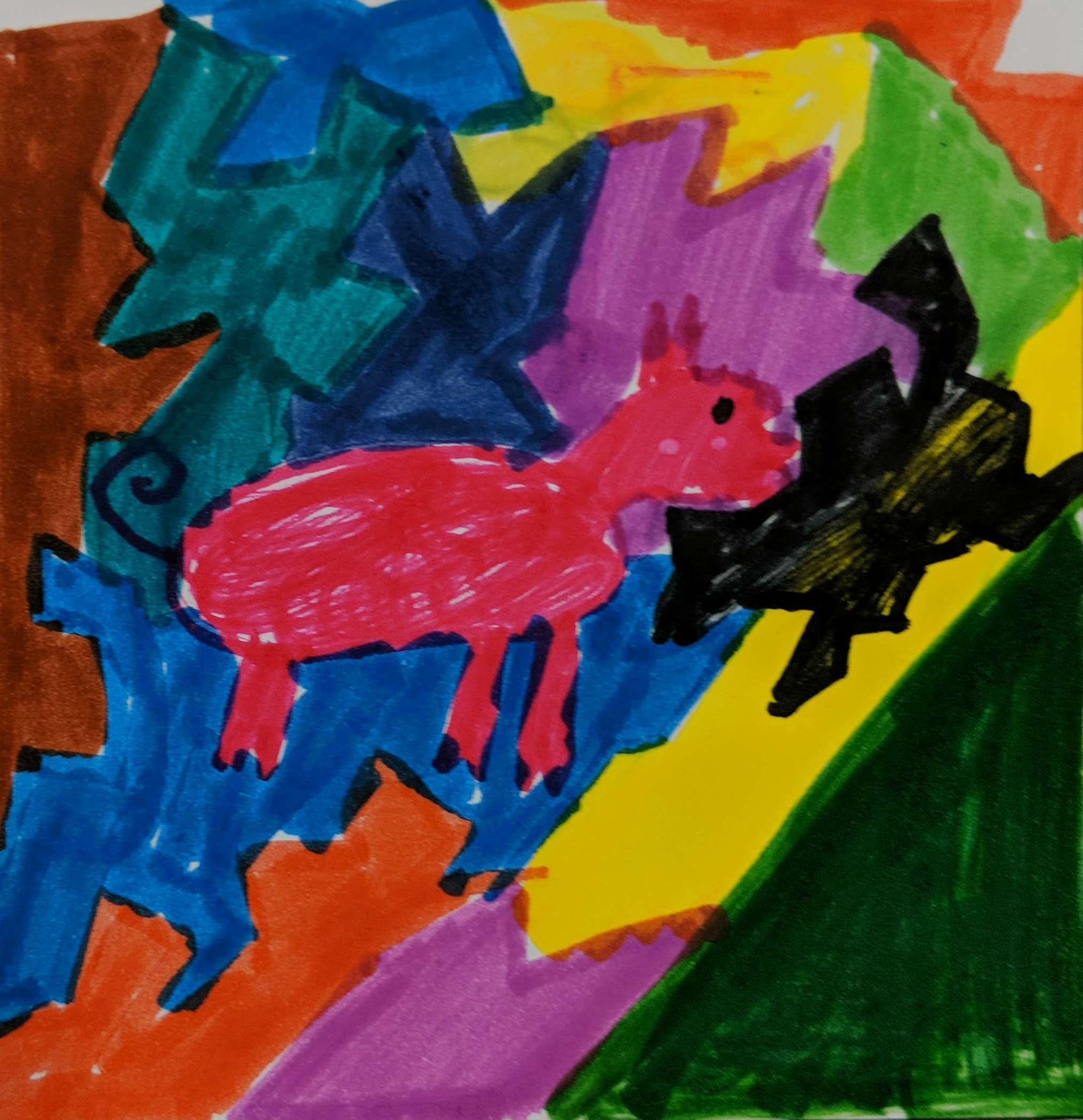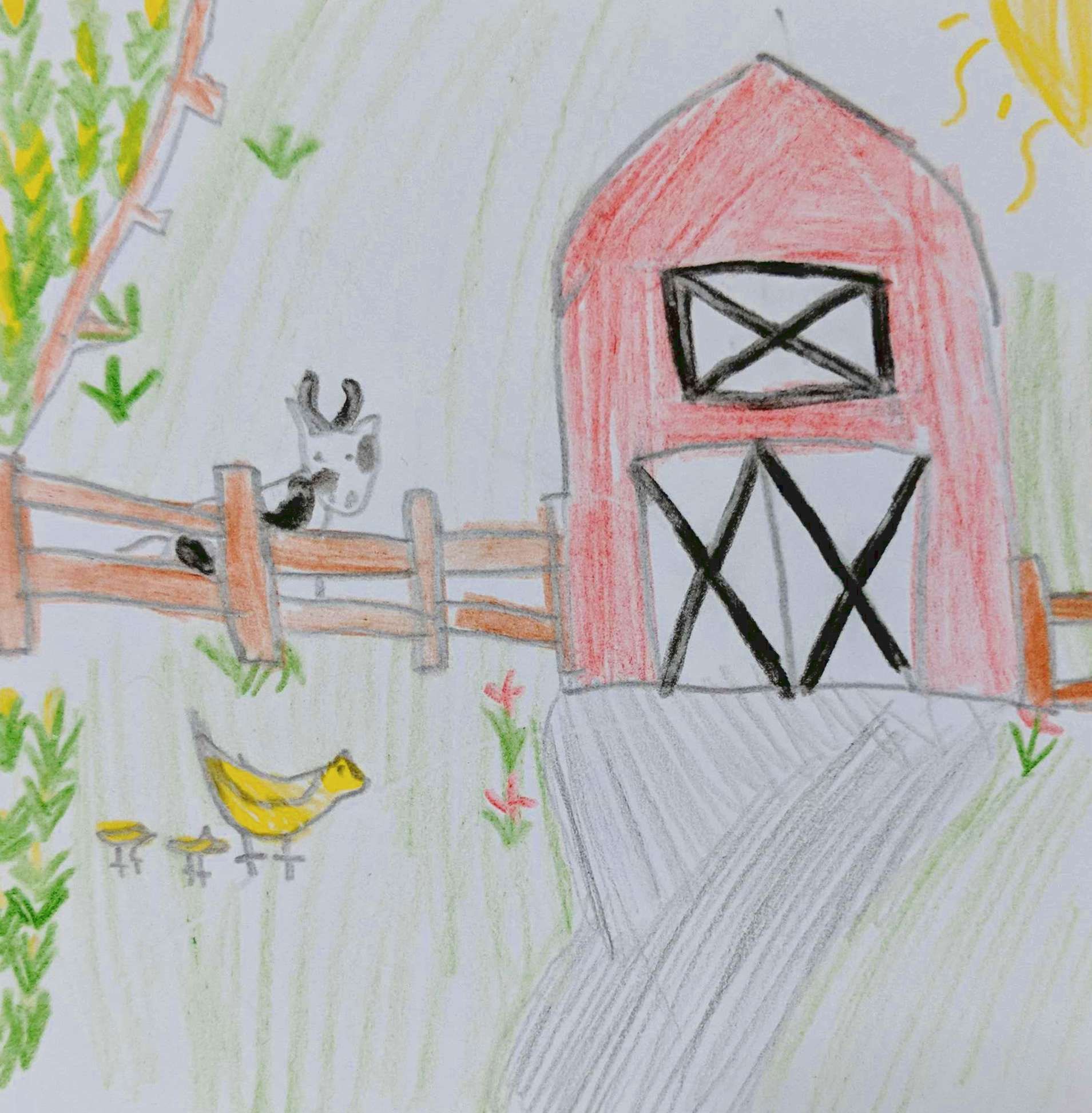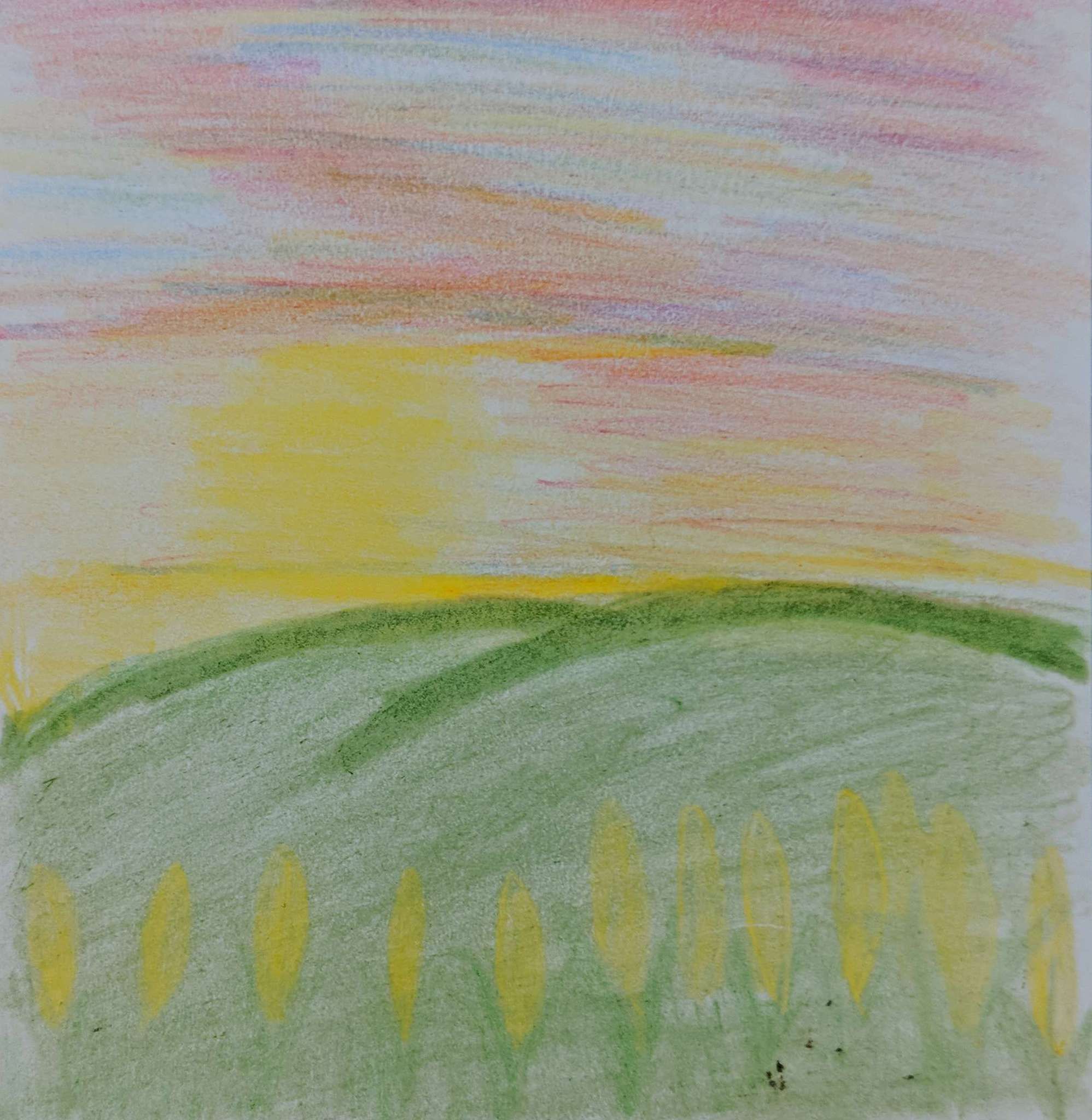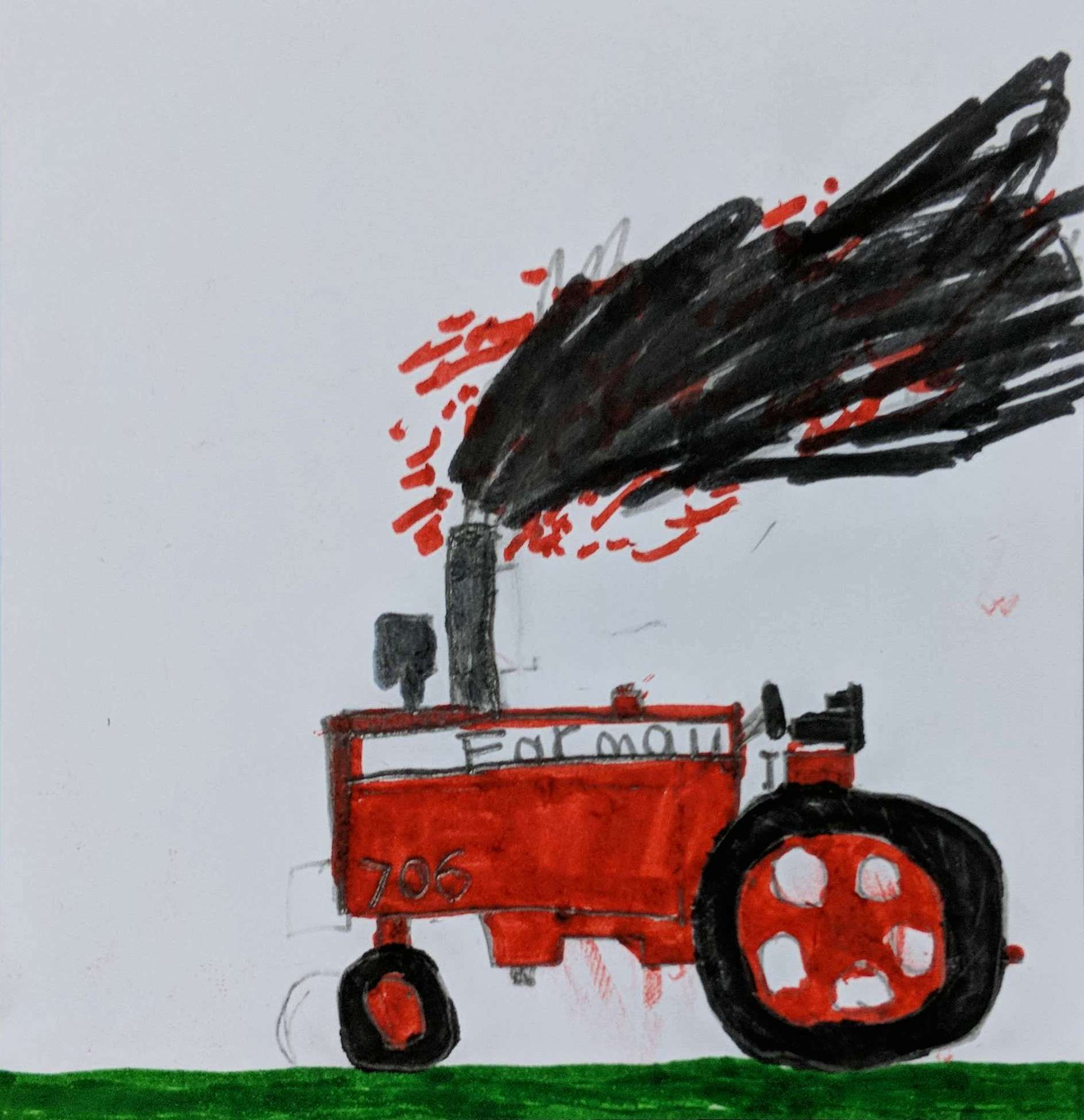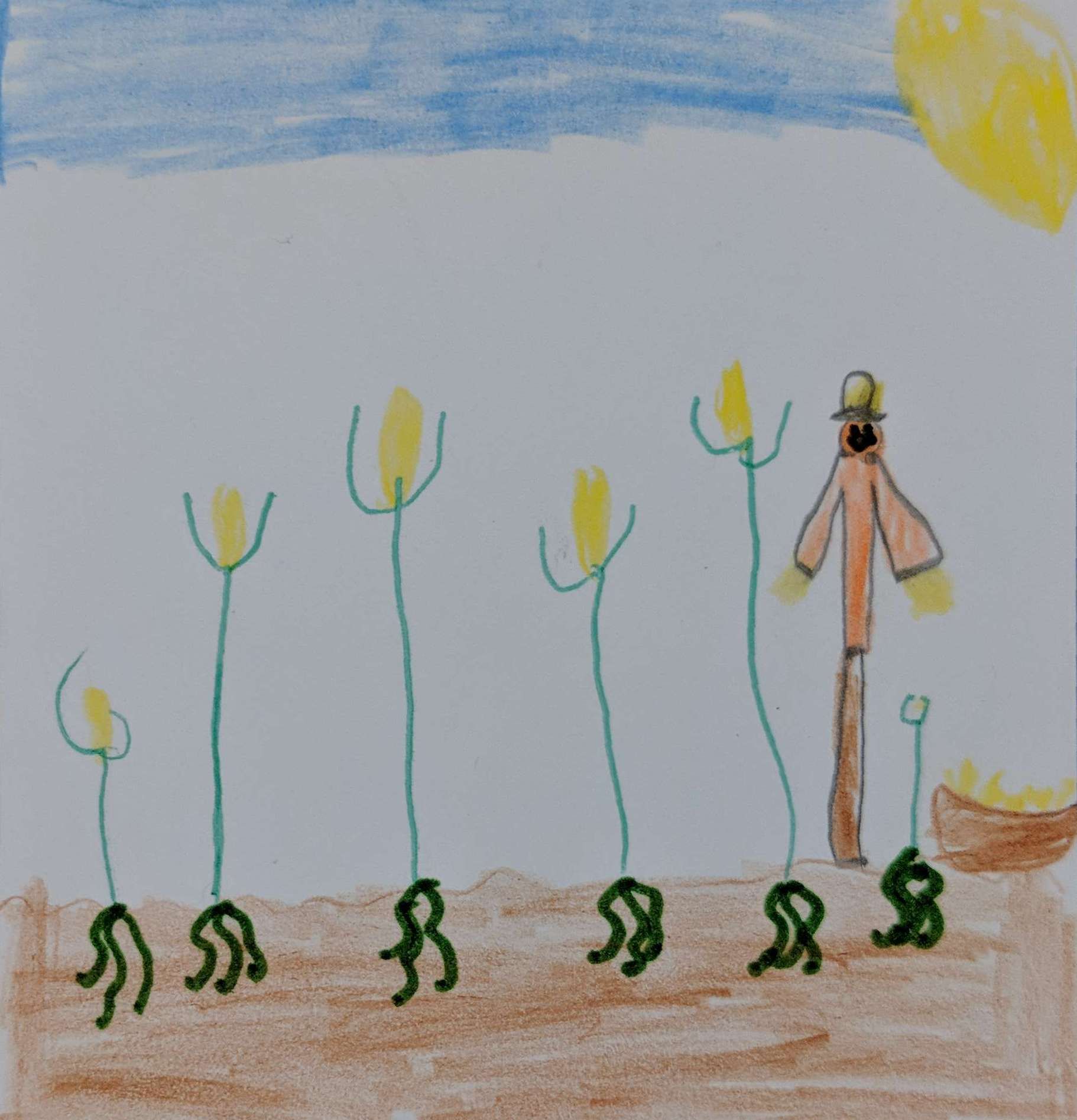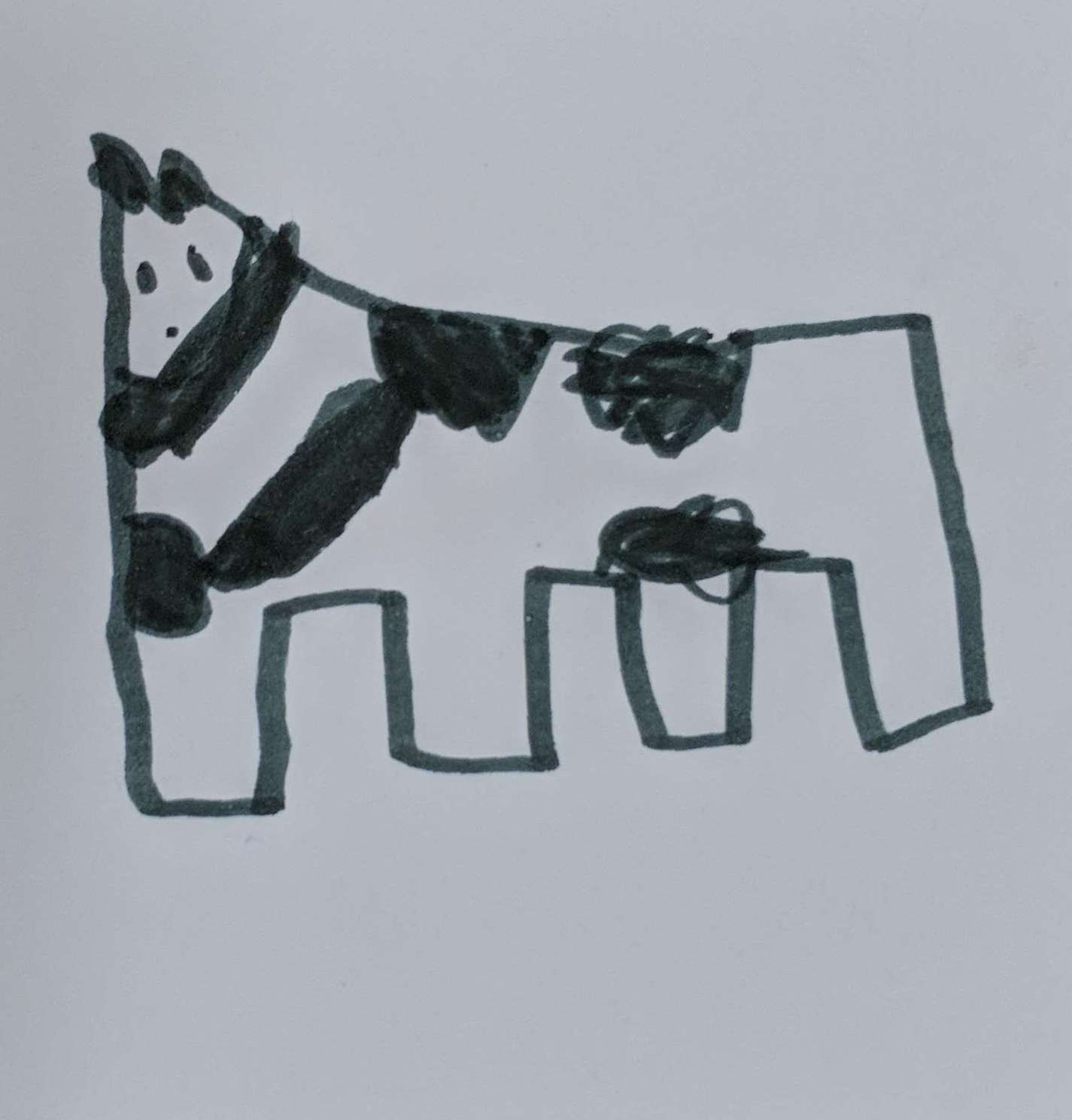 Only the Artist's names were included with the works. All Titles are Created by ACWC Staff.