Our Farms & Our Families Visual Art Program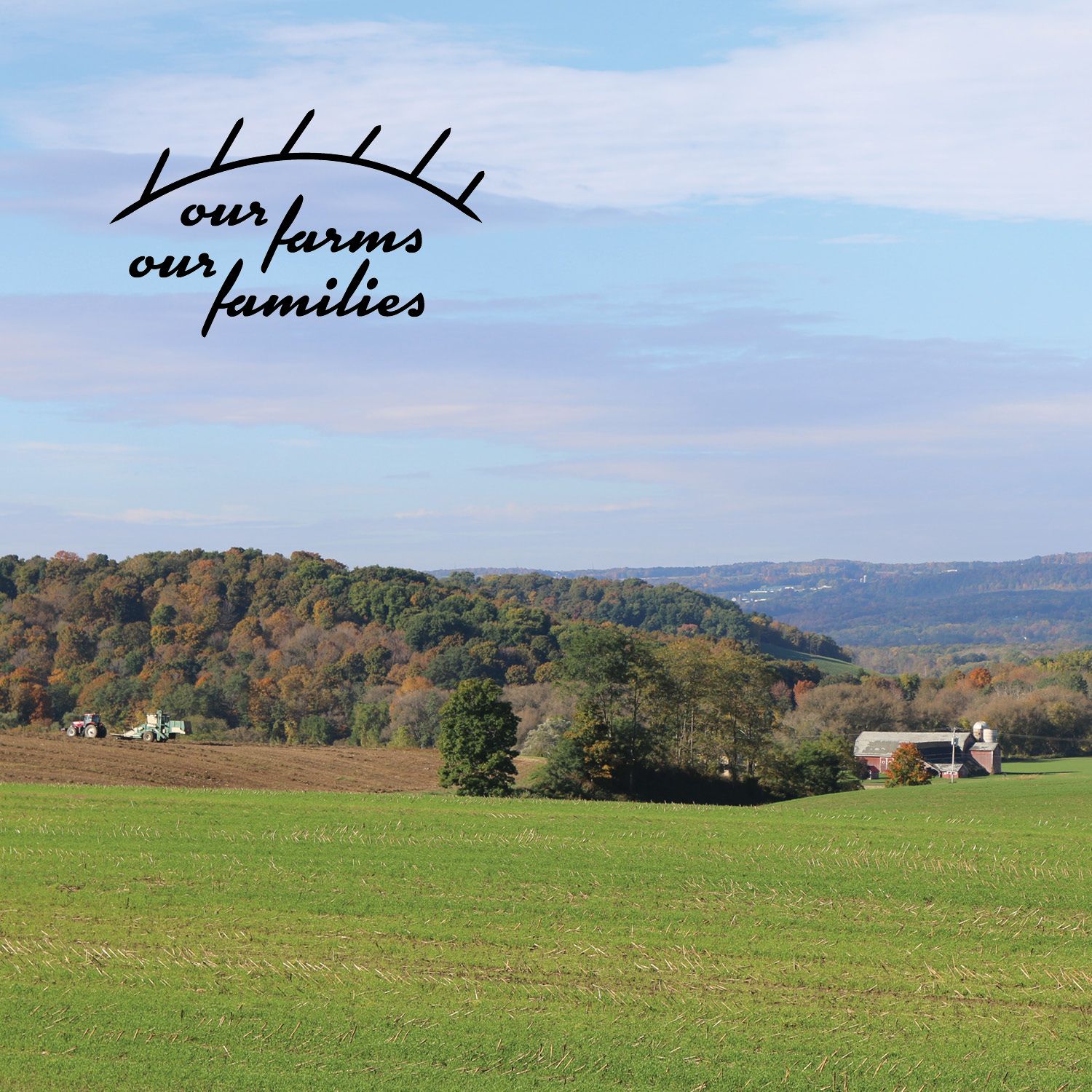 Our Farms & Our Families is a special 2019 program for the Arts Council for Wyoming County funded in part by the Finger Lakes Regional Economic Development Council. The Visual Arts Programming will commission works of art from 10 local artists to be shown in galleries and non-traditional venues all in partnership with farms or agricultural venues. 
Currently, we are accepting applications from visual artists. Project details are below: 
Project Background
The visual art portion of the project will offer visual artists $1,500 for a two year license to reproduce images from three newly created artworks depicting the farms and families of Wyoming County. The contract will run from April 2019-April 2021. Additionally, any reproduced work created during the contract period will continue to be the property of ACWC.
The artwork will be reproduced in multiple ways including, but not limited to, large vinyl banners, a book, notecards and individual prints. Artists will retain the copyright and actual artwork. 
Additionally, the artwork must remain available for three exhibits during the contract period.
Application Requirements
This project is open to artists who reside in Wyoming County or are ACWC Members. Each artist may submit five images of work created in the past 2 years. Work may be submitted on a USB drive or in a physical portfolio. Artwork must be submitted with an application form. Call is open to artists in all 2D & 3D media.
Evaluation Criteria
A panel including regional artists, community members, and agriculture representatives will evaluate the artwork using the criteria below.
Artist's work selected for this program will:
Show strong composition
Good use of color/light
Skillful use of medium
Effect an emotional response from the panel
Be reproducible on a large scale
Funded Artist Responsibilities 
Artists selected for this project will be responsible to deliver at least two works by July 27, 2019 for an exhibition. One additional work will be due November 15, 2019, if not delivered at the earlier date.
Deadlines
March 8, 2019: Visual Artist Application Deadline
May 3, 2019: First Banner Art Drop Deadline (Ready for Wyoming County's Agripalooza)
July 13, 2019: Second Banner Art Drop Deadline
July 27, 2019: Our Farms & Our Families Gallery Show Art Drop Deadline
August 2, 2019: Our Farms & Our Families Gallery Show Opening Reception
September 7, 2019: Third Banner Art Drop Deadline
November 15, 2019: Book Art Drop Deadline (all works due)
Touring Show information: TBD
Our Farms & Our Families Application & Guidelines for download: