Our Farms & Our Families Community Collage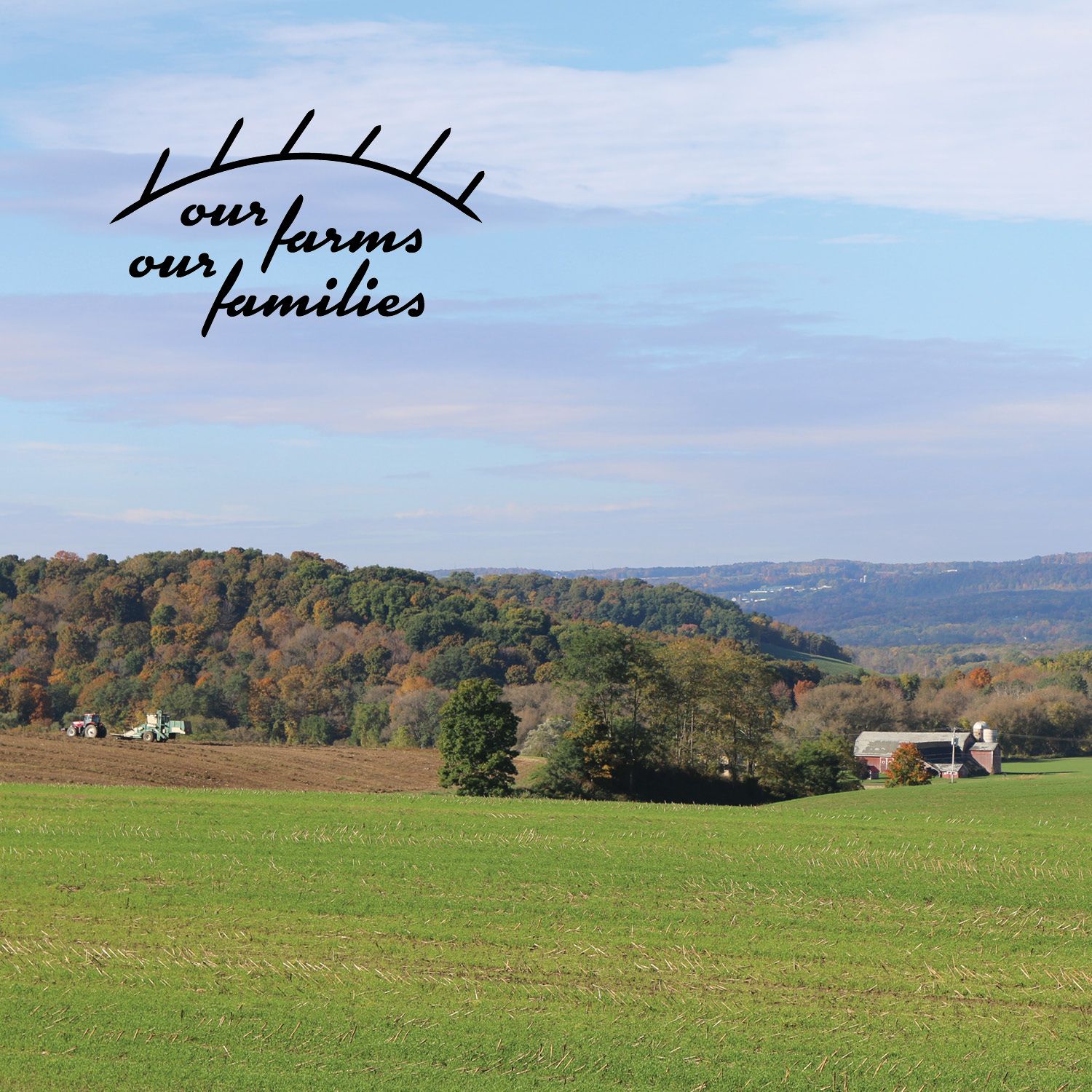 We want you, our Wyoming County Public, to submit original art works!
Photogtaphs, Paintings, and Drawings are all encouraged!
Art works 8"x11" or smaller on lightweight paper will be combined to form a collage of everything that is important and beautiful to our community.
The Collage has already begun! You can see our community's collaboration so far upstairs at ACWC!
The objective of this call for submissions, like the Our Farms, Our Families project is to capture the details of daily life in Wyoming County- in the unique and important voices of its residents. Whether you consider yourself a fine artist or not, you are encouraged to submit original work. We look forward to your submissions!
For more information email Gallery Curator Jamieson Riling;
Our Farms, Our Families General Information:
Our Farms & Our Families is a special 2019 program for the Arts Council for Wyoming County funded in part by the Finger Lakes Regional Economic Development Council. The Visual Arts Programming will commission works of art from 10 local artists to be shown in galleries and non-traditional venues all in partnership with farms or agricultural venues. 
Schedule of Events
May 3, 2019: First Banner Art Drop Deadline (Ready for Wyoming County's Agripalooza)
July 13, 2019: Second Banner Art Drop Deadline
July 27, 2019: Our Farms & Our Families Gallery Show Art Drop Deadline
August 2, 2019: Our Farms & Our Families Gallery Show Opening Reception
September 7, 2019: Third Banner Art Drop Deadline
November 15, 2019: Book Art Drop Deadline (all works due)
Touring Show information: TBD