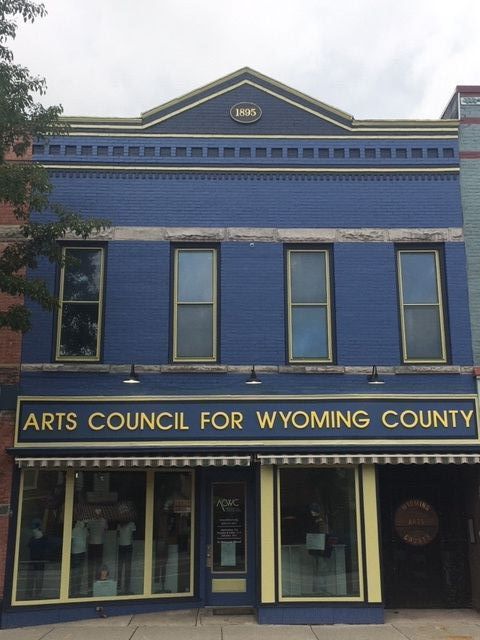 Make a special year end gift today!
2020 Year End Giving
Your 45 years of support have enabled the Arts Council for Wyoming County to make a rural community an artistic community!
We invite you to continue your support of preserving rural arts with us, and If you have not been a supporter, we would be honored to have you join us.
If you missed the opportunity to give earlier this year and would like to help us with the $80,000 shortfall as a result of COVID 19, you may do so by following the options to make a donation below.
Your year end giving will help raise the funds that support youth arts programs, our classic film series, gallery shows for local and regional artists, classes and workshops, and of course the annual Letchworth Arts & Craft Show & Sale®.
Help us keep working to fund the arts for all of you! 

Options to make a donation:
Select "donation option amounts / 2020 Year End Giving " below, then follow other steps to complete transaction 
Checks and cash are also accepted 
Send checks to ACWC, P.O. Box 249, Perry, NY 14530
Call 585-237-3517 for more information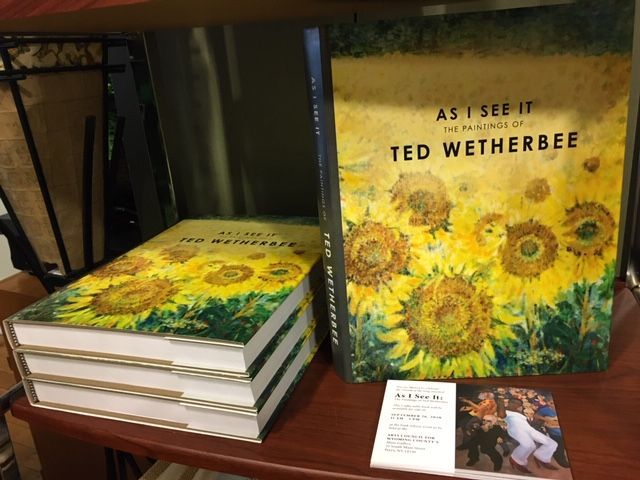 ---
Books available for purchase:
 Our Farms, Our Families that features art created by ten artists to celebrate Wyoming County's farming community.
Cost - $27.00 (Tax included)
 Please add an additional $5.00 for shipping and handling  per book.      
As I See It: The Paintings of Ted Wetherbee

; a coffee table book that chronicles Ted's significant body of work from young adulthood to the present.
 Cost $54.00 (Tax included)
Please add an additional $10.00 for shipping and handling  per book. 
Additional support
If you wish to make an additional donation to the ACWC, please know that your gifts, both large and small, help us to bring the arts to life in our community. You help to enrich the lives of all ages, and ethnicity living in Wyoming County. Thank you for your support!
Check relevant boxes below to make a donation or  for purchases and shipping options :