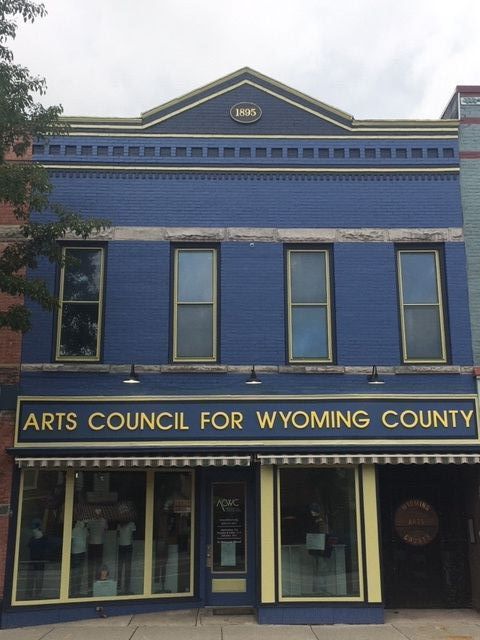 A subscription donation will secure you a spot in the Letchworth Arts & Crafts Show & Sale Online Artisan Market
What is included with your subscription donation to the Letchworth Arts & Crafts Online Artisan Market ? 
With your subscription donation to the online Artisan Market, you and your customers will have access to the venue for the entire year. You will be able to submit changes for seasonal events or special offers and introduce new products.

Development of your online space will be technically administered by the ACWC at no cost to you. You supply compelling photos and information about your product and business along with the URL link to your website. We will link your URL from our website to yours where you showcase your products and do all your own transactions.

Your subscription to the online Artisan Market will include the cost of a yearly membership to the Arts Council for Wyoming County.  This  includes a 10% discount on items at the ACWC gift shop, select ticketed events, and our quarterly ARTSNEWS letter.

We will continue to work diligently to promote awareness for your business using major marketing platforms, including, radio and social media.
How to secure your space 
We are offering this opportunity with the option of selecting how much you can afford to donate based on the suggested donation levels of:

 

$50.00

, $75.00, or

$100.00.

Make your selection from the pulldown menu in the "donation options amounts / 2021 giving" section

Select how you wish the donation to be used

Follow the other steps to complete your donation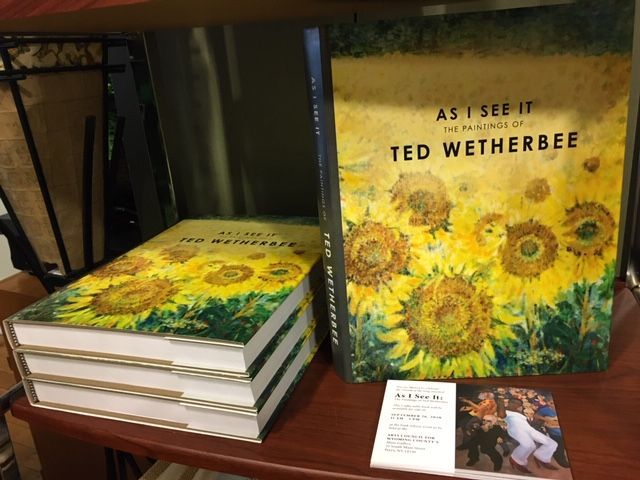 ---
Books available for purchase:
 Our Farms, Our Families that features art created by ten artists to celebrate Wyoming County's farming community.
Cost - $27.00 (Tax included)
 Please add an additional $5.00 for shipping and handling  per book.      
As I See It: The Paintings of Ted Wetherbee

; a coffee table book that chronicles Ted's significant body of work from young adulthood to the present.
 Cost $54.00 (Tax included)
Please add an additional $10.00 for shipping and handling  per book. 
Additional support
If you wish to make an additional donation to the ACWC, please know that your gifts, both large and small, help us to bring the arts to life in our community. You help to enrich the lives of all ages, and ethnicity living in Wyoming County. Thank you for your support!
Check relevant boxes below to make a donation or  for purchases and shipping options :
Donation, Sales, & Shipping cost options