Donation, sales, shipping, & ticket cost options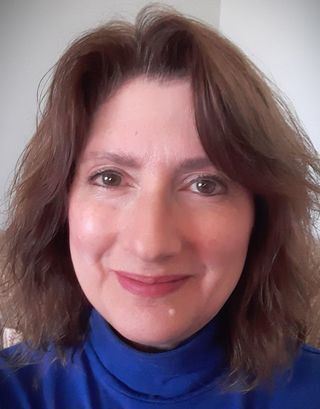 Kathy Hendershott in Concert. 7 PM, Friday, July 29, 2022.
TO PURCHASE TICKETS TO THE KATHY HENDERSHOTT CONCERT:
$25.00 before July 15

$30.00 after July 15 and at the door 

Select item and payment amount from the two drop-down menus towards the bottom of this page.