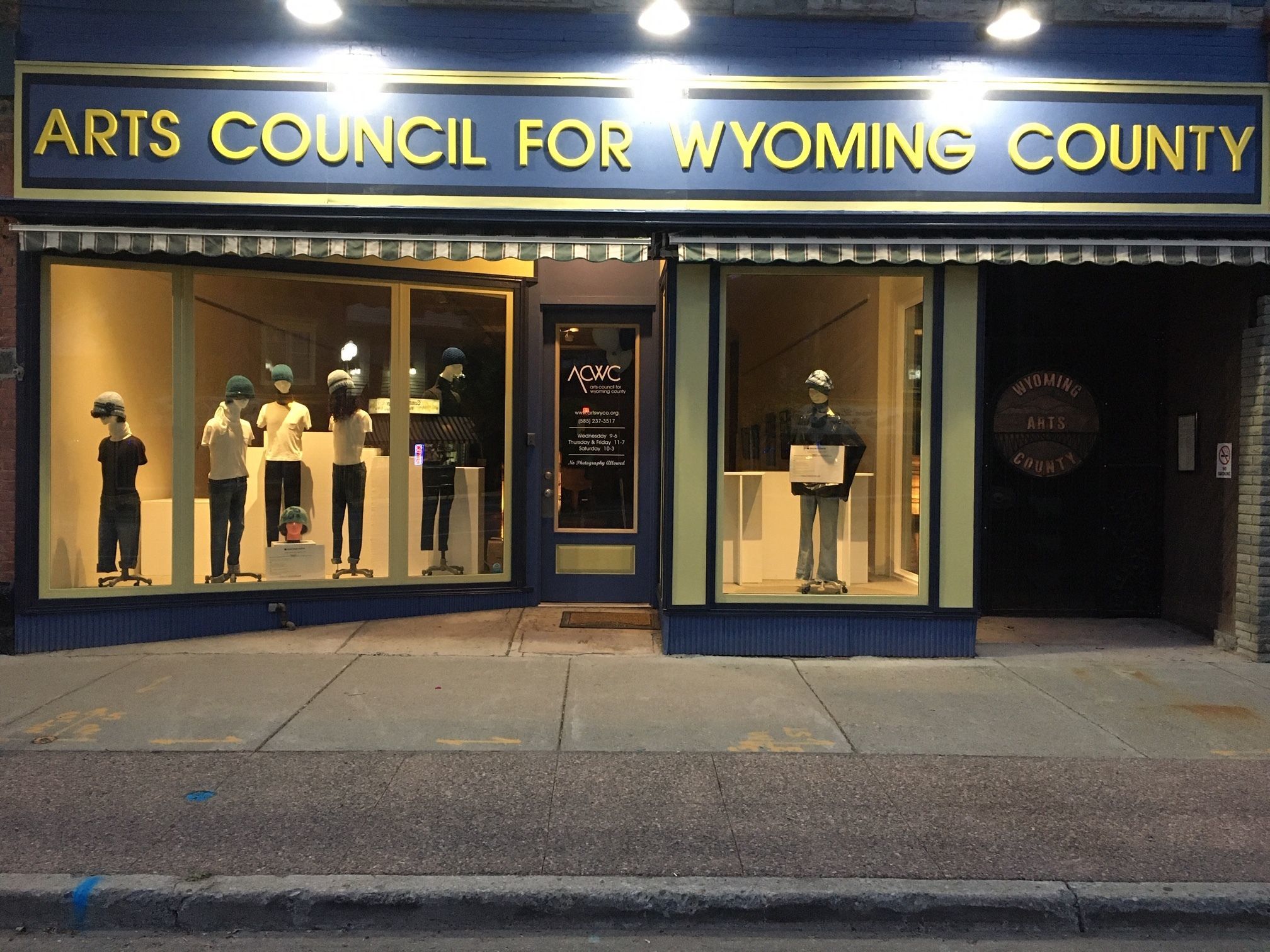 To make any payment for books, donations, memberships, memorials, tickets, or other :
Select the item and payment amount from the two drop-down menus below.
Follow the prompts to complete the payment.
An email will be generated to you for sale confirmation.
Tickets for concerts and other ticketed events will be held at the door.
Payment may also be made by scanning the QR Code associated with events or by simply calling 585-237- 3517. 
Thank you for your participation!
Make your selection from the dropdown menu for ticket cost options, donation, book purchase, and shipping.