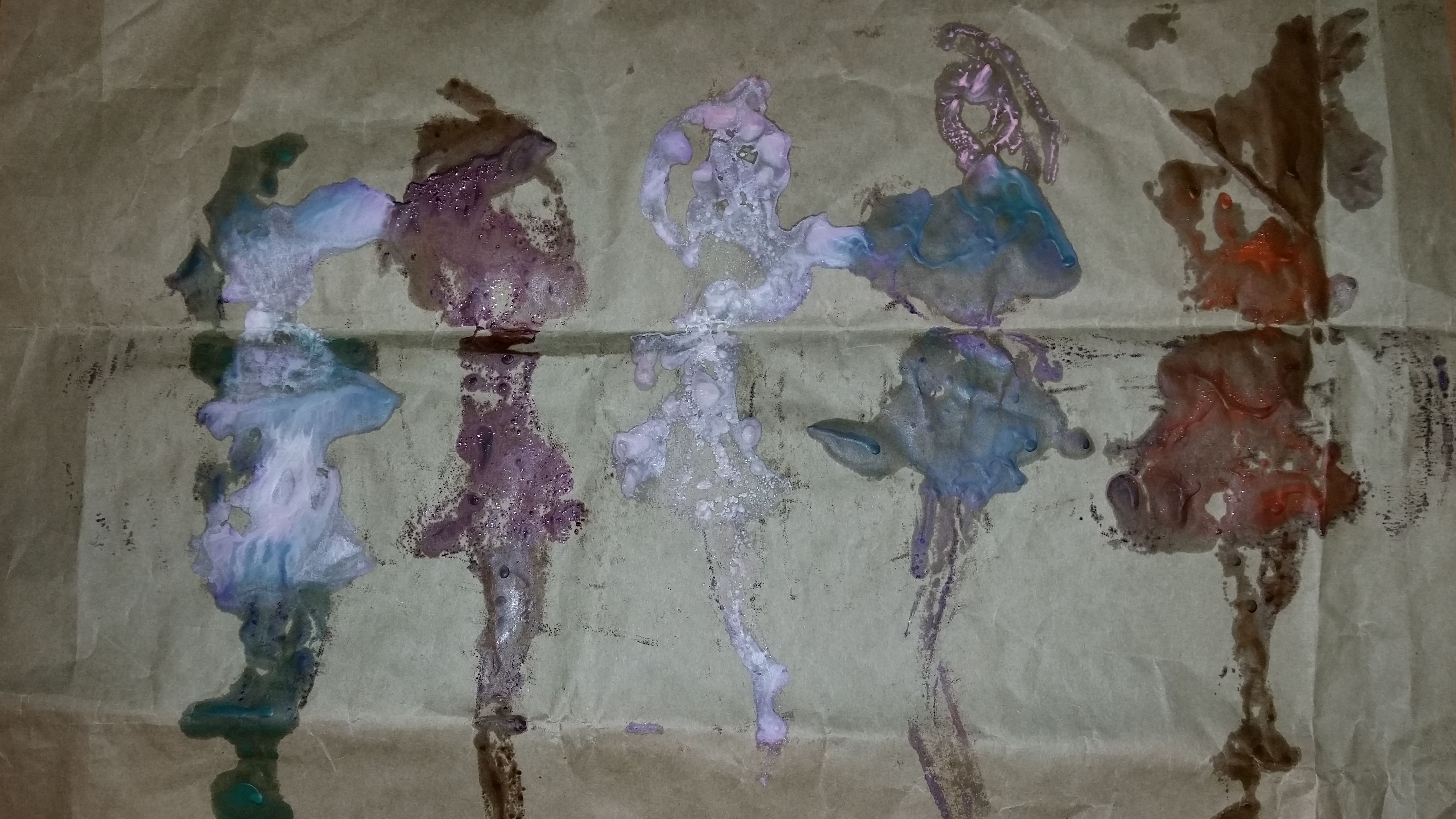 ---
TIPS for our performers in the tiny, tiny COVID - 19 "Concert at Sunset" series
Welcome to the ACWC's COVID-19 tiny, tiny" Concert / Performance at Sunset" series.  Each Wednesday starting on April 15, 2020, at 8 PM, we will feature a new performance by a local artist until May 13, 2020. We invite you to see each performance on our Facebook page:
https://www.facebook.com/ArtsCouncilforWyomingCounty
Tips for the artist would be much appreciated and can be done by using the donate tab on this page. Be sure to note in the text box which artist should receive your tip/donation.   
Thank you for your support.
If you wish to make an additional donation to the ACWC, please know that your gifts, both large and small, help us to bring the arts to life in our community. You enrich the lives of young and old with your support. Thank you in advance for your generosity that allows us to enrich thousands of lives with the arts each year.