Covid-19 has caused us to re-think the Letchworth Arts & Crafts Show & Sale ® and the steps needed for the 2021 event to be as safe as possible for our artists, staff, volunteers and patrons. We are working diligently with park and state officials to create a show that will safely offer the best experience for all involved. The Arts Council for Wyoming County will release all updated plans and policies as they become available. Please check this page regulary for updates. Thank you.
Voted Sunshine Artists' Top 50 Classic and Contemporary Craft Shows in the Nation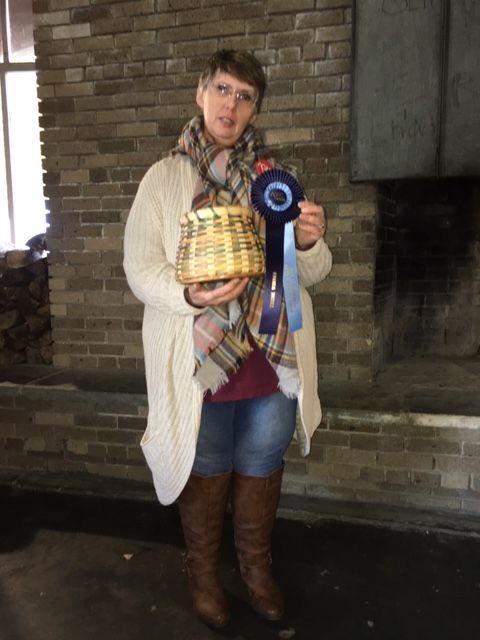 Best in Theme Winner -Andrews Farms Basket Barn, John and Nicole Fair
PERRY, NY – July 18, 2020 — As a result of the COVID-19 crisis, the Board of Directors of the Arts Council for Wyoming County (ACWC) unanimously voted to cancel the 2020 Annual Letchworth Arts & Crafts Show & Sale ® (LACS) that was scheduled for October 10, 11, and 12 to be held at the Letchworth State Park.
 "ACWC's priority is the health and safety of the artisans, volunteers, support staff and the community".  said Jacqueline Swaby, ACWC's executive director. "This was a heartbreaking and difficult decision for our organization to make, as it will have significant economic impact on our artisans and all other entities who have contributed to the 44-year success of this event".  "But as COVID-19 pandemic continues to evolve, and after numerous consultations, meetings, and a survey of the artisans, it became clear that in the face of an unprecedented situation, we needed to make this tough choice"
2020 will mark the first time in 45 years that the ACWC has not held this Annual Festival.
As one of the top 100 classic art festivals in the USA, this event has attracted a large audience as it is considered to be a prime family friendly destination. Attendees are exposed to the creativity of some of the country's finest visual artists, crafts people, artisans, and as well as a vast array of traditional and unique foods.  The stunning venue is a key component that sets this festival apart from all others. The ambience created by spectacular canyon views and peak fall foliage throughout the park is unparalleled. The festival could be considered the premiere holiday shopping opportunity for the thousands of people who attend each year. Individuals can choose from some of the best pottery, paintings, quilts, fiber arts, handcrafted jewelry, photography, furniture, decorative painting, dried floral arrangements, packaged specialty foods, and so much more. Over 300 artisans display their wares, along with food vendors, live entertainment, and other fun activities for the entire family.
This year, the organization was especially looking forward to celebrating the 45th Anniversary of the festival, and had plans to roll out a new recognition for select artisans.  But on the regulations and recommendations from NYS Governor, Andrew Cuomo and the CDC, concerns from the Letchworth State Park administration, and the State Park Police, it was determined that the well-being of all involved had to be the number one priority
"We realize the magnitude of this decision and its impact on the public, the artisans, other vendors, Letchworth State Park, as well as the ACWC", said Gary Buchholz, President of the ACWC. "It would not be possible to follow or enforce social distancing guidelines. Neither the State Park nor the ACWC has the capacity to fulfill all the mandates".
The ACWC's Executive Director Jacqueline Swaby is making a public plea to everyone who can, to "please support our artisans during this difficult time". The success of the Artisan Gallery Online Shop this season has encouraged us to continue  the site throughout the year. "It will be the door to many of the artisans' websites where you will find that special and unique product that will never be found on a retail store shelf." If interested in showcasing your products at the Online Gallery, please give us a call.
Information on the artisans' online links to the ACWC's website will be updated as the information becomes available.
For over forty years, the Arts Council for Wyoming County (ACWC) has created opportunities to bring arts into rural communities through programming, grants, and art events. The ACWC is also Wyoming County's NYSCA Decentralization Site for Community Arts Grants. For more information on membership or advocacy in the arts, please visit www.artswyco.org.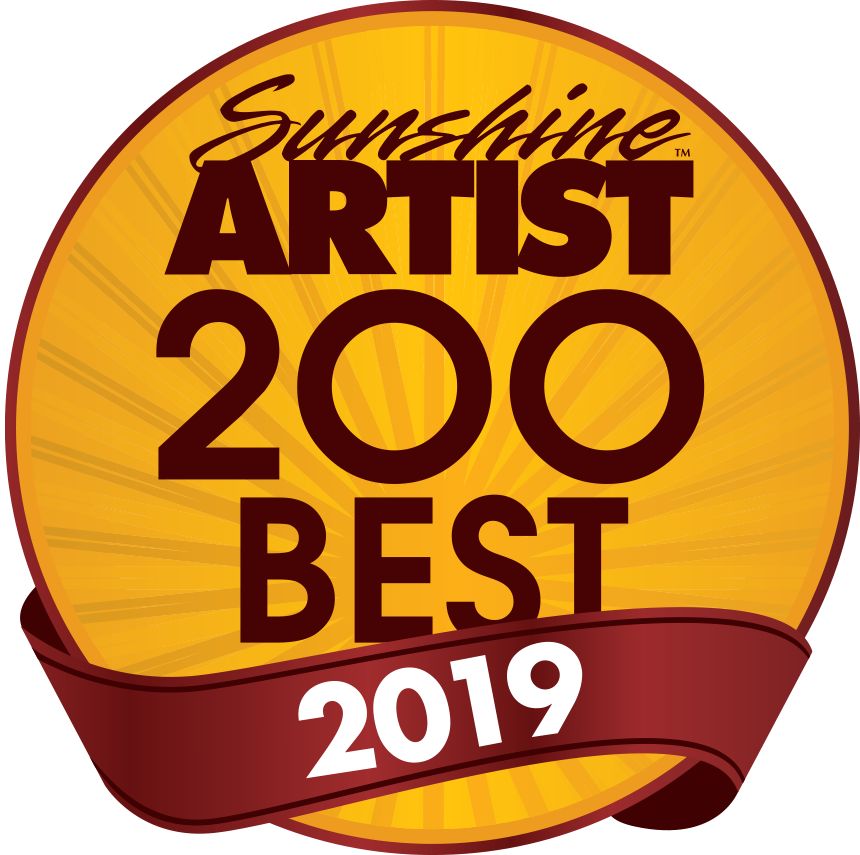 ---
2019 Letchworth Arts & Crafts Show & Sale Vendors
This is the list of 2019 Vendors at the Letchworth Arts & Crafts Show & Sale
---
2019 Letchworth Arts and Crafts Show Juried Competition Winners
The Letchworth Arts and Crafts Show includes juried awards for exhibitors in many categories. If you are a current or future exhibitor, look for information on the juried show in your acceptance packet.
Awards for the show include a monetary award and a complimentary booth for the next year's show.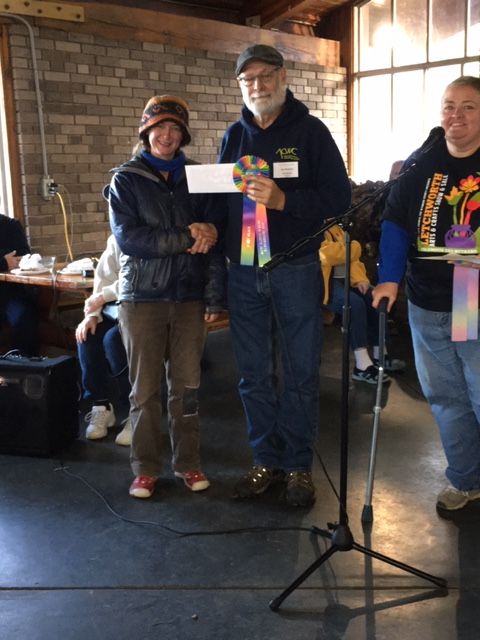 2019 Letchworth Arts and Crafts Show "Best in Show" Winner
| Media | Winner |
| --- | --- |
| Decorative Painting | Darlynne Weber |
| Fiber Arts and Leather | Kathy & Hannah Hendershot |
| Woodworking | Vincent Hodgdon |
| Jewelry | Gini Weslowski |
| Metal | Marc Gaiger |
| Painting/Drawing/Graphics | Carol Bloomgarden |
| Photography | Nova Mackentley |
| Pottery/Ceramics | Daeil Kim |
| Glass | Yvonne Stoklosa |
| Mixed Media | Dorothy MacLees |
| Top Notch Booth | Snook Ceramics |
| Best in Theme "Close to Home" | Andrews Farms Basket Barn, John and Nicole Fair |
| Best in Show | Nova Mackentley |
2021 Show Hours:
Saturday, October 9: 10-5 p.m.
Sunday, October 10: 10-5 p.m.
Monday, October 11: 10-4 p.m.
Driving Directions:(Please check back in September of 2021 for updated info)
Please follow this link for driving directions to the Letchworth Arts & Crafts Show & Sale.
Please use the following address for your GPS: 2280 Park Road, Mount Morris, NY 14510
Shuttle Information:(Please check back in September of 2021 for updated info)
Information will be announced closer to the 2021 showtime. 
Additional Information: 
To download a copy of the 2021 Letchworth Arts & Crafts Show & Sale map please CHECK BACK IN AUGUST 2021 and  follow this link to find the show map.
For more information about applying to the show as an exhibitor, visiting the show, or sponsoring the show, please call (585) 237-3517.