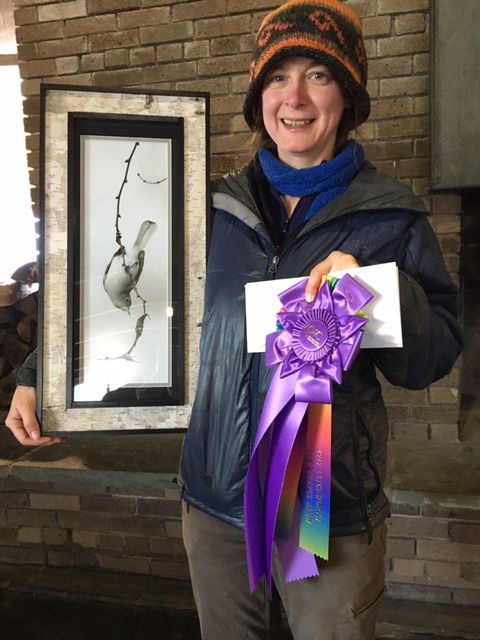 Nova Mackentley Best in Show & First in Photography Category - 2019
2020 Application Season is Now Open! 
You can download an application at this link (link will download a file)
Please contact the ACWC with any questions at (585) 237-3517 or email LACScord@artswyco.org (subject line: LACS 2020)
Are you an artist, master craftsperson, or an artisan? 
Some key information on the Letchworth Arts and Crafts Show application:
Only one artist or craft artisan per application. Artist partnership applicants are permitted; no more than two artist partners per application and both artists must work on the same completed products.
All work must be original and the work of the exhibitor.
Exhibitors provide their own tents, tables, and display units.
Merchandise based upon the copyright or trademark of others (NFL, Disney, Warner Brothers or storybook characters, etc.) is expressly forbidden.
Mass produced or imported items (buy and sell) and items made from kits, patterns or commercial molds are not permitted.
Pre-packaged food vendors, music/entertainment vendors and vendors of specialty items such as soaps, oils, lotions and perfumes may call ACWC for special admittance information. All food concession vendors should contact the Park Manager, Letchworth State Park, Castile, NY 14427.
Craft vendors may not display or sell food items, soaps or oils or other specialty items as listed above.
Dried/silk flowers and materials must be arranged and are not to be sold in bulk.
No rubber stamps, bulk items or other arts & crafts supplies are to be offered for sale.
No commercial wearing apparel, such a T-shirts, etc. Only screen printed t-shirts using original designs of the exhibiting artist are permitted.
Ceramics design, firing and finishing must be primarily the work of the exhibitor.
Candles must be hand-crafted, no commercial molds.
No items created from preserved wildlife (taxidermy) or composed of materials from endangered species.
NYS Park policy prohibits solicitations or games of chance. Exhibitors may not sell raffle tickets or hold prize drawings for their merchandise.

The ACWC retains the right and the responsibility to make final determinations as to the suitability of crafts and artwork for inclusion in the show based on originality, craftsmanship, and acceptability, as well as the right to remove specific items or complete display booths, and to exclude offenders from future shows. Ejected vendors will be asked to leave at the end of the day.
If you are interested in applying to the Letchworth Arts and Crafts Show please download the application here: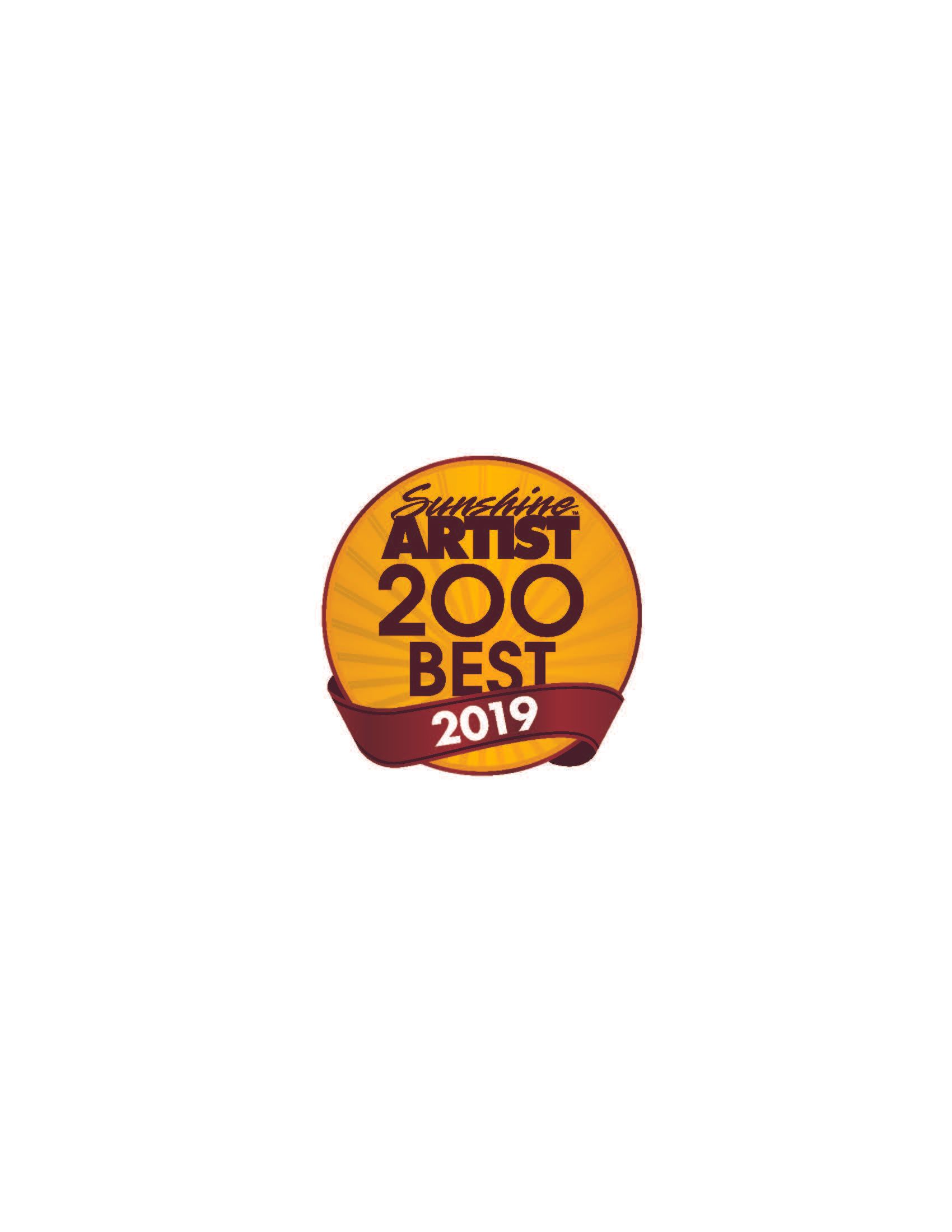 The Letchworth Arts & Crafts Show is ranked in the top 50 of Classic & Contemporary Arts & Crafts Shows in the nation as rated by Sunshine Artist Magazine