RISING STAR Art Grant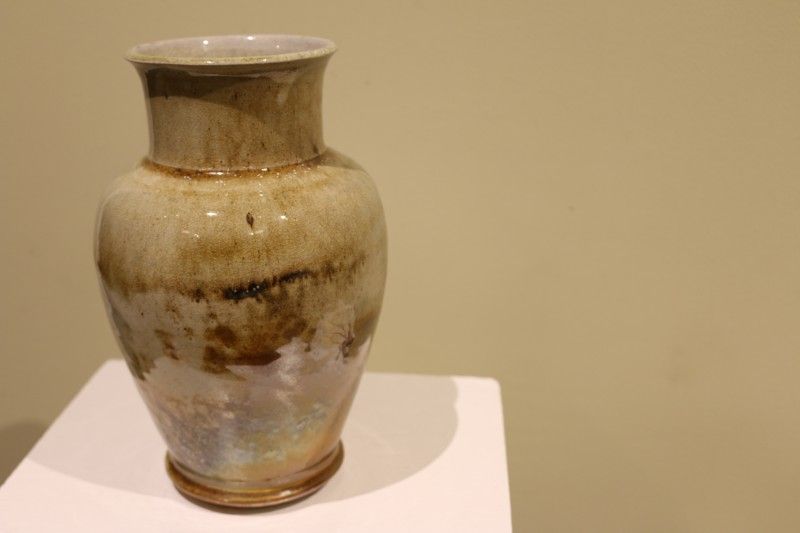 Ciaran Spence - 2018 Rising Star Artist
The Rising Star Art Grant is awarded annually to a current, recently graduated college student or a young artist up to the age of 29 who has consistently pursued a visual art career and is currently producing work.
The award includes a free booth space at the Letchworth Arts & Crafts Show, publicity, and a solo exhibition at the ACWC's Main Building.
This award is valued at $1,000; it covers the cost of the registration, booth fee, lunch for the three days of the festival, a basic tent and a $200.00 stipend for materials used to prepare for the solo exhibition.
Criteria and requirements
Applicant must meet 3 or more of the following:
Attend a college in Upstate NY.
Live in Upstate NY.
Be enrolled in a two or four year college. 
Is no older than 29 years old.  
Have produced a significant body of work in the last three - five years. 
Applicant must submit by email to info@artswyco.org on or before December 31st:
A brief statement addressing your reason for submitting the grant application
An artist's statement 
A brief biography (one page maximum)
A photo (at least 300 DPI jpg)
A few images (up to 10) of current/past work
Applicants will also be required to participate in an interview, which would include a portfolio/craft review.
For more information, please contact Jackie Hoyt at 585-237-3517 to schedule time to talk about the application and process.
Rising Star Art Grant Application