Community Arts Grants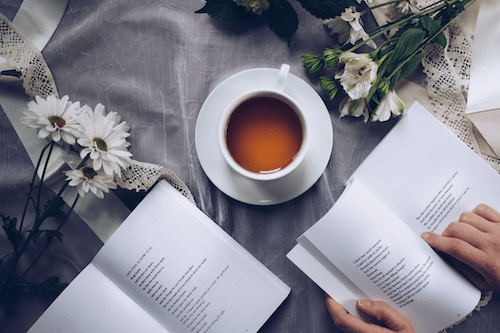 This Decentralization Program is made possible in part with funds from New York State Council on the Arts with the support of Governor Andrew Cuomo and the New York State Legislature administered in Wyoming County by the Arts Council for Wyoming County.
Community Arts grants provide support to community-based organizations, groups, collectives or artists for arts and cultural projects. It enables emerging artists and organizations to grow professionally and to enhance the cultural climate in communities and neighborhoods where they live and work. This grant is not difficult to write! It only requires planning and organization.  ACWC is eager for you to write a successful proposal. Do not hesitate to contact us with questions.
Community Arts grants may include, but are not limited to: exhibitions, workshop series, performances (all disciplines), festivals, screenings or readings. All funded projects in this category must be community based and open to the general public.
This is a competitive process.  All applications are extensively evaluated according to the criteria and priorities.  Through Community Arts Grants, the Arts Council for Wyoming County, NYSCA and the NYS Legislature hope to expand, enhance, and increase arts and cultural programs in our community.  Due date is October 25, 2018.
Community Arts Grants Workshop Schedule 2018
Reservations are not necessary to attend a workshop, but it is strongly recommended that the person who will write the grant attend. To receive an application by mail, call the ACWC at 585-237-3517.
Thursday, 9/13 at 6:00 p.m. at the Arcade Free Library, Arcade, New York
Tuesday, 9/18 at 3:00 pm at the ACWC building, Perry, New York
Deadline October 25, 2018 at 5:00 p.m.
For DEC Grant information contact Kathryn Hollinger at (585) 237-3517 or hollinger@artswyco.org

For 2018 Cycle Grantees: Final Grant reports are due on January 30, 2019 or preferably 30 days after your event


 
Download Application Forms & Guidelines
---
INFORMATION ON COMMUNITY ARTS GRANTS
The Community Arts Grant program was created in 1971 so that communities could determine their own preferences in arts and cultural programming. Any town, village or non-profit is eligible to apply for up to $5,000 to create a project. For the first three years of request, the maximum allowed is $3,000 and a project must show significant growth to receive $5,000. 
The Community Arts Grant program will also fund a $2500 Individual Artist Grant and $6,000 in Arts Education Grants for public schools. The Arts Education program focuses on arts projects in public schools that offer sequential skills based study of one or more art forms. The grant will be paid directly to the artist or cultural institution. This year, the community arts panel will determine funding for this grant.In addition to a grant sponsored by a non-profit, artists can now apply directly to ACWC for a $2500 grant to create work in a community context. 
The Community Arts Grants funding priorities align with the Wyoming County Community Cultural plan. They encourage projects that break down barriers in the community, create dialogue about the arts, promote community growth, and engage local artists. The Community Arts Grants are all about meeting the needs of the location they serve.
Applicants are also required to attend a grant writing workshop or meet with grant coordinator Kathryn Hollinger to discuss their projects to be eligible to apply. The grant workshops will be held during the summer.