Community Arts Grants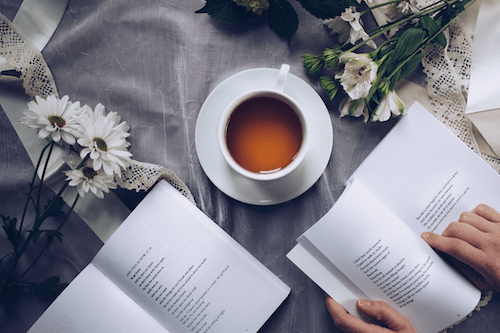 Community Arts Grant Guidelines 2021
This Decentralization Program is made possible in part with funds from New York State Council on the Arts with the support of Governor Andrew Cuomo and the New York State Legislature administered in Wyoming County by the Arts Council for Wyoming County.
Community Arts grants provide support to community-based organizations, groups, collectives or artists for arts and cultural projects. This program enables emerging artists and organizations to grow professionally and to enhance the cultural climate in communities and neighborhoods where they live and work. Community Arts grants can fund but are not limited to: exhibitions, workshops, performances, concerts (all disciplines), festivals, demonstrations and workshops, screenings or readings.
This is a competitive process. All applications are extensively evaluated according to the criteria and priorities. Through Community Arts grants, the Arts Council for Wyoming County, NYSCA and the NYS Legislature hope to expand, enhance and increase arts and cultural programs in our community.
APPLICATION DEADLINE NOVEMBER 5, 2020 AT 5 PM.
2021 Final Reports are due no later than 30 days after the completion of the project. All reports must be submitted by January 29, 2021.
Download Application Forms & Guidelines
2021 Community Arts Grant Guidelines

Arts Council for Wyoming County Community Arts Grant Application 2021

Use this version if you do not have internet access.

Please sign and upload in your application. If you cannot upload the document, please mail to ACWC by 11/5/20 at 5 PM.

You may download this form to fill it in, then upload with your application. If you cannot download, please print and mail to ACWC by 11/5/20 at 5 PM.
---