Community Arts Grants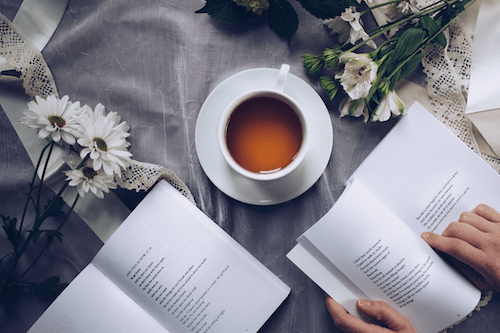 Community Arts Grant Guidelines 2023
This project is made possible with funds from the Statewide Community Regrants Program, a regrant program of New York State Council on the Arts (NYSCA) with the support of the Office of the Governor and the New York State Legislature and administered by the Arts Council for Wyoming County. 
Community Arts grants provide support to community-based organizations, groups, collectives or artists for arts and cultural projects. This program enables emerging artists and organizations to grow professionally and to enhance the cultural climate in communities and neighborhoods where they live and work. Community Arts grants can fund but are not limited to: exhibitions, workshops, performances, concerts (all disciplines), festivals, demonstrations and workshops, screenings or readings.
This is a competitive process. All applications are extensively evaluated according to the criteria and priorities. Through Community Arts grants, the Arts Council for Wyoming County, NYSCA and the NYS Legislature hope to expand, enhance and increase arts and cultural programs in our community.
ROUND 3 OPENS MAY 15
Application Seminars
May 15, 11 AM – Virtual Seminar: https://us02web.zoom.us/j/86385358061?pwd=ekc5M3BVWkJLQ0Jqb3ZtMzJ6ODNMdz09
May 18, 10:30 AM – David A. Howe Library, Wellsville, NY - in person
May 18, 6:30 PM – Virtual Seminar: https://us02web.zoom.us/j/81452323269?pwd=SzNCT0tHZURHMlNpN1Y2VXNhUE9XUT09 ·                           
Office Hours via Zoom
 May 23, 5-7 PM: https://us02web.zoom.us/j/89609281931?pwd=Y3BINkN5ZHdacVh3RGZqRk56WnJUZz09
 May 31, 10 AM – 12 PM: https://us02web.zoom.us/j/81804923832?pwd=S2d3VERHem5qQ3ZqMWhueEVCQVZyZz09
 June 6, 12-2 PM: https://us02web.zoom.us/j/85950989145?pwd=aHZYMFRJditIcmgvbUFmMWhIRmg3UT09
June 12, 3-5 PM:   https://us02web.zoom.us/j/89383939057?pwd=VFB1QUZHdlJKUDFtNXRtMmg3MGxlZz09
2023 Final Reports are due no later than 30 days after the completion of the project. All reports must be submitted by January 27, 2024.
You may use this form or your own.
---