SAVE THE DATES!
SUMMER 2020 BRINGS TWO 45th ANNIVERSARY CONCERTS YOU CAN'T AFFORD TO MISS!
The ACWC, in partnership with the Pike Fair Association, presents DDENDYL HOYT in concert on Sunday, June 14, at 3 pm in the new Volunteer Arena at Pike Fair Grounds, 70 East Main St. in Pike. Food trucks and much more. Tickets are $20.
Co-sponsored by:
The Pike Fair Association
Amber Lantern Restaurant 
Lumbar Yard Restaurant 
A historic encore TWIN PIANO CONCERT featuring Dan Saunders and Bill Roberts
will be a very special ACWC 45th Anniversary fundraiser on Friday, July 31, at 7 pm in the ACWC Main
Gallery, 31 S. Main St. in Perry. Tickets are $45 or $60/ couple.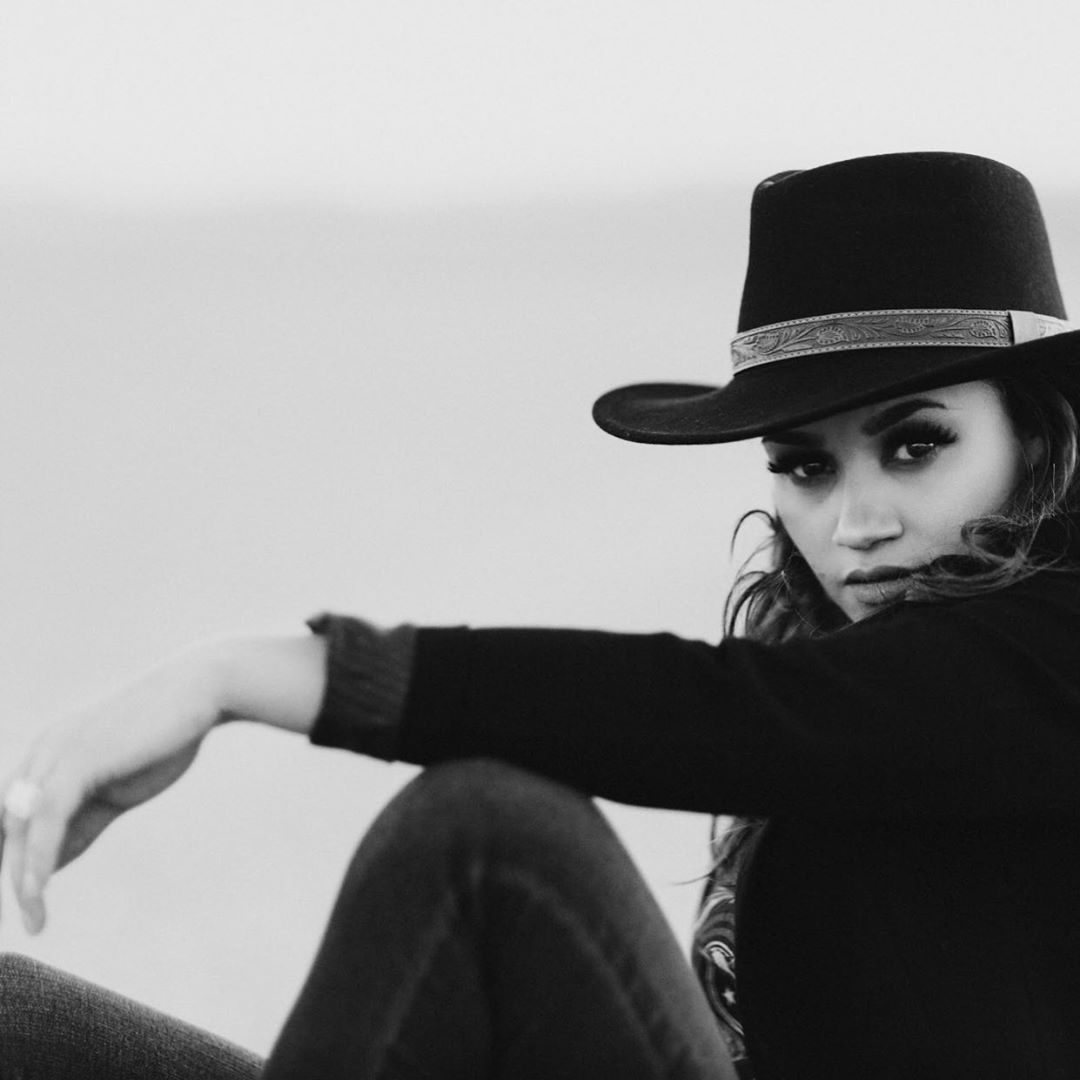 Dan Saunders and Bill Roberts