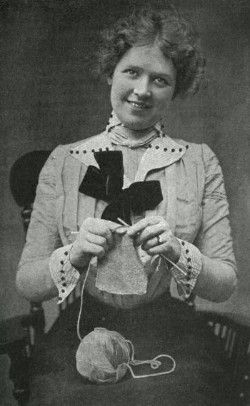 Fiber Flurry has gone virtual this year and will run from April 19th to April 24th.
Join us as we kick off this great event on Monday with Tina Turner of Tina Turner Knits and the Knitting Circle tell us about her knitting adventures.
On Tuesday, Shira of the Hat Not Hate Campaign will be sharing with us her passion for both knitting and stopping bullying. We will also have some classes and, of course, shopping!
You can also play along with us as you shop by getting stamps and stickers to fill in your Fiber Flurry passport. When you fill it up, send it in and get entered into a drawing for a fun goodie basket!
UPDATE!
Jerry Burch from Birch Tree Fiber Arts Co will be doing a dyeing demonstration.
Tami Selph will be doing 3 felting classes, each with a different technique.
Linda Franke will be a hosting a learn to crochet (free) and a Knit Yourself Healthy (price on the website).
There will be two open Knit Nights, free but requiring registration by email to franke@artswyco.org to join.
Registration forms will be on the website soon!
Check our website at https://artswyco.org/events_and_programs/fiber-flurry/ for dates, times, links, registration, passport and updates. See you there!