Mara Hoyt Exhibit Opening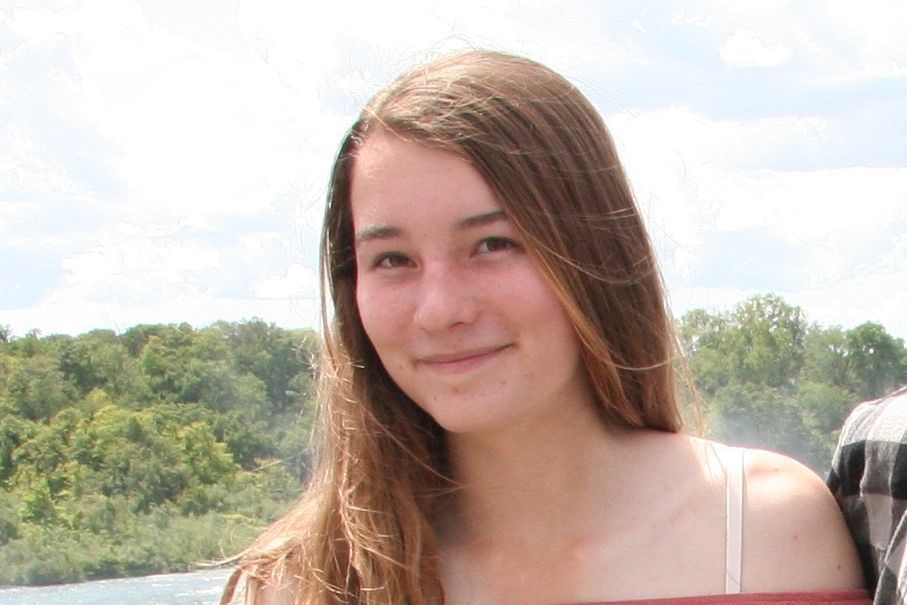 The public is invited to attend the May 7 opening reception for an exhibit
featuring the paintings of young artist Mara Hoyt. Mara was the 7th recipient of the ACWC & Creekside Fabrics Visual Arts Scholarship for Young Artists in 2020. For her year-long apprenticeship she studied with artist Jonathan Daly of Bliss, NY.
Her scholarship culminates with this solo exhibition. A special thank you to Ed and Sandy Pirdy of Creekside Fabrics for co-sponsoring this scholarship.
Come meet Mara and see her new work at the opening reception for her exhibit in the upstairs Members Gallery of the ACWC in Perry. The reception takes place on Friday, May 7, from 6:30 – 7:30 pm. The reception will be hybrid with live streaming and in-person attendance because of COVID-19 safety precautions. Reservations are required and all social distancing protocols will be observed. Call (585) 237-3517 to RSVP.