Wyoming County Artist Census / Registry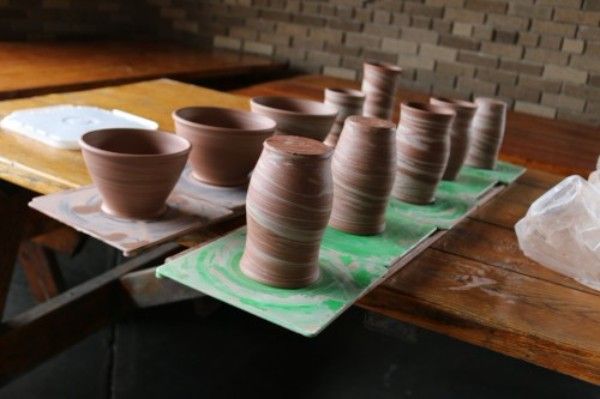 Work of Paul Thomas (Pits Pots)
Are you an artist who works or lives in Wyoming County? Or are you an ACWC  member artist?
Would you like help to reach out to new audiences or find potential clients?
We are compiling a directory of artists to promote their work to the community and tourists. If you choose to share your information and work or live in Wyoming County, or you are an ACWC member artist, we can include your business in our artists' directory at no cost to you. In addition, the public regularly contacts our organization looking for artists of specific media, and to serve you better, we'd like to know more about you to share this information with potential clients.
You can fill out the census at this link. 
If you have any questions, please contact us at info@artswyco.org.