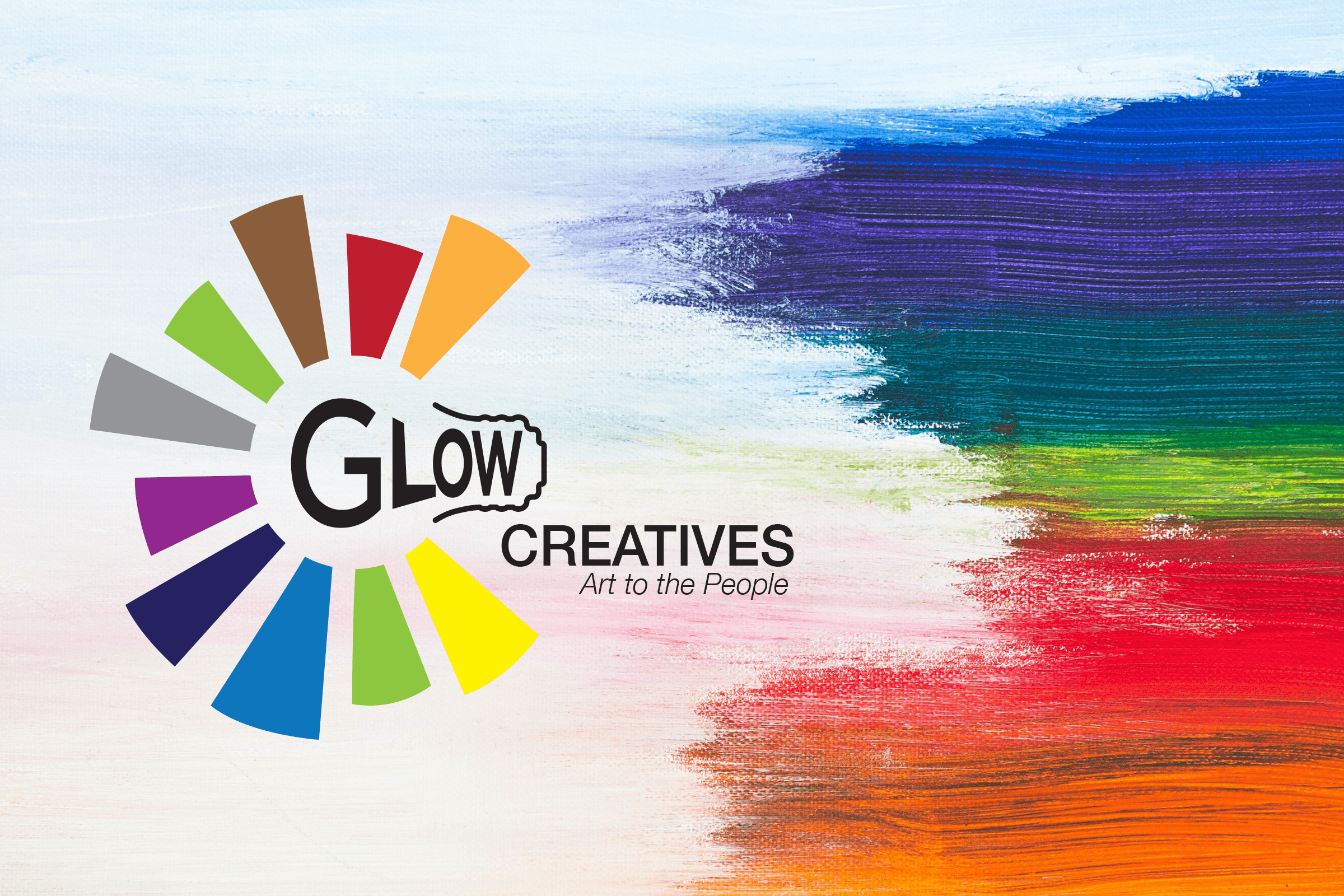 Program Information
This spring, there was a competition in New York State for artists called Creatives Rebuild New York (CRNY) Artist Employment Program. To compete, artists had to propose collaborations with community-based organizations, municipalities, and tribal governments across the state. The recipient organizations receive funding for each artist including artists' salaries and benefits for two years. A total of $49.9 M in funding has come from the Mellon Foundation to New York State for distribution.
From an initial pool of over 2,700 written applications, 167 were shortlisted for interviews with reviewers, and from that pool the final 98 recipients were selected. Ten artists from Genesee, Livingston, Orleans, Wyoming (GLOW) and Monroe and Erie counties joined, proposing artistic development for our upstate region and were the recipients of this major funding. The recipient organizations are GO ART!, Genesee-Orleans Regional Arts Council; ACWC, Arts Council for Wyoming County; and GVCA, Genesee Valley Arts Council. Our group collaborative is aptly named the 'GLOWcreatives.'
Together the group will be collaborating with other artists, spending time as embedded artist in community, and working with local schools to foster excitement for artistic growth and creativity.
'If we are to truly rebuild our amazing state, we must celebrate artists' contributions not only to the economy but to what makes us human.' - CRNY Executive Director Sarah Calderon