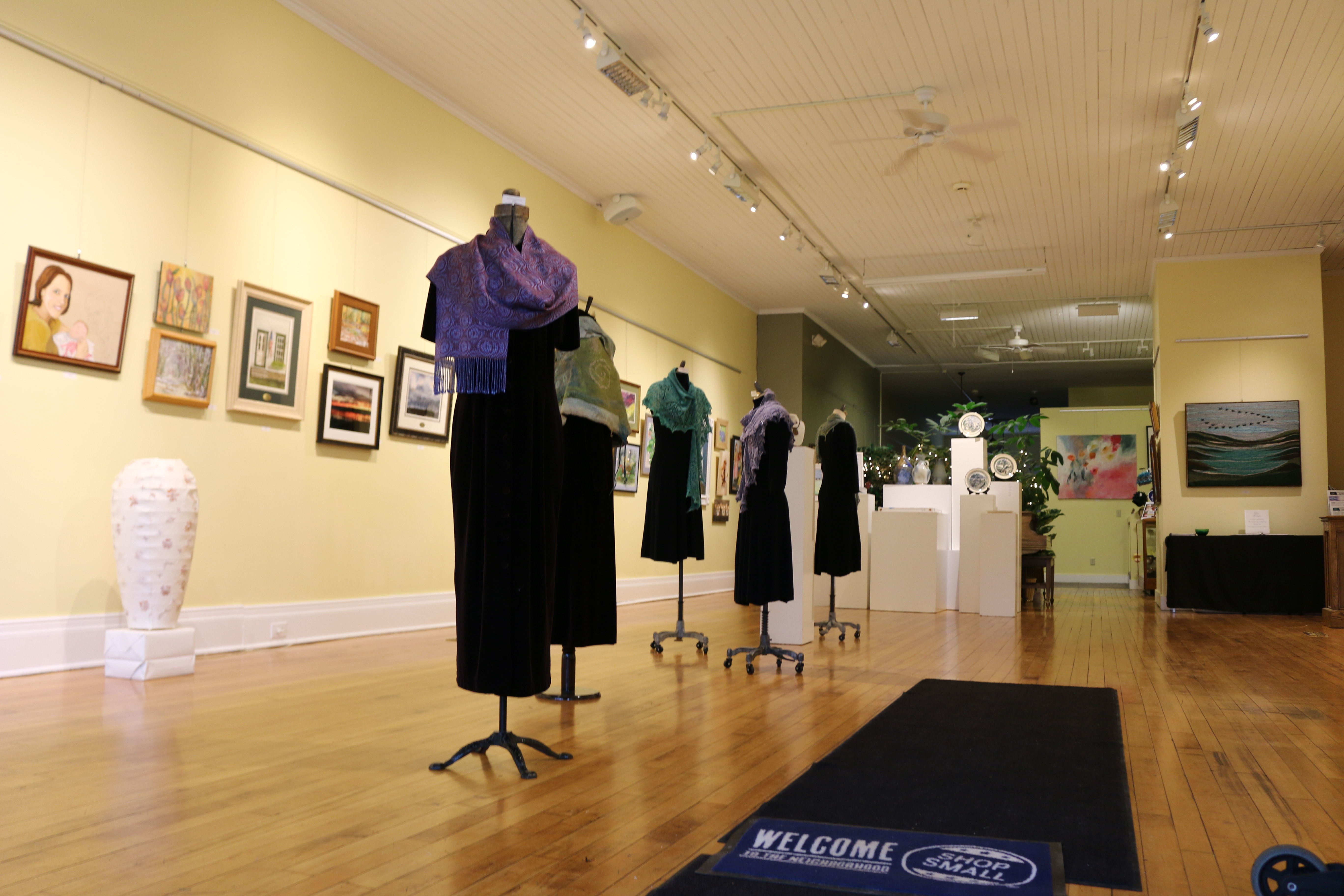 LOCAL COLOR: CLOSE TO HOME
Our 2017 ACWC's Annual Member Show opens January 13, 2017. Come see this signature event that showcases our member artists from throughout Wyoming County and the region. 
The closing reception and award ceremony is February 24 at 6:30 p.m. free and open to the public at the Arts Council for Wyoming County (31 North Main Street, Perry, NY 14530)
---
ACWC's Main Gallery Schedule
Mark your calendars to plan ahead for our exciting 2017 exhibitions:
February/March: Annual All County Student art Show (K-8) and (9-12)
April/May: Beyond the Classroom: Art Educators are Artists First
June/July: Bob Doyle
August/September: Lois Buchinger
October/November/December: David Dean (Watercolor)
---
What's Current at the ACWC's Satellite Galleries (Winter 2017)
WCCH N. MAIN MEDICAL BUILDING, Warsaw: JQ
EAGLE FREE LIBRARY, Bliss: Ted Wetherbee
STEVENS MEMORIAL LIBRARY, Attica: Ted Wetherbee
ZECHES FURNITURE, Warsaw: Sandra Tyler
LETCHWORTH CABLE ACCESS, Perry: Mary Beth Kushner, Carl Shanahan, and Gary Baxter
WARSAW PUBLIC LIBRARY, Warsaw: Judy Bufano
WYOMING COUNTY OFFICE FOR THE AGING, Warsaw: Canyon Camera Club
WYOMING COUNTY YMCA, Warsaw: Quilt Show (December - January) and Elementary Art Exhibit (February)
HOLE IN THE WALL RESTAURANT, Perry: Margaret VanArsdale
FIVE STAR BANK, Warsaw: Promotion of the current exhibit in the ACWC Main Gallery
AGRICULTURE & BUSINESS CENTER, Warsaw: Multiple Artists
RUFUS SMITH BUILDING, Perry: Raymond Jackson
GENESEE DANCE THEATRE, Perry: JQ

Please note: schedule is subject to change.